Fall 2006
Artist Project / As the Stars Go By
Anna Von Mertens
This body of work takes violent moments in American history that act as pivot points—where what came before seems separate from what follows—and depicts the star rotation pattern above these moments in time. My hand-stitched works have the proportions of a movie screen, intended to suggest a representation of historical events through the distanced lens of observation, but through this format also offering a literal vista, a window onto a world.

Events portrayed in the series include the Civil War Battle of Antietam, which remains the greatest one-day loss of life in America's history; the stars seen from the balcony of Memphis's Lorraine Motel on 4 April 1968, as dusk settles during the hour between the time that Martin Luther King, Jr., was shot and the time he was pronounced dead; and the first sighting of land by Christopher Columbus off the coast of the Bahamas, a moment at which the stars 
are both a navigational tool and an indicator of the changes to come.

The work is intended to act on many levels: as a memorial, as an actual vantage from a specific moment in history, but ultimately I am simply documenting an impassive natural cycle that is oblivious to the violence below.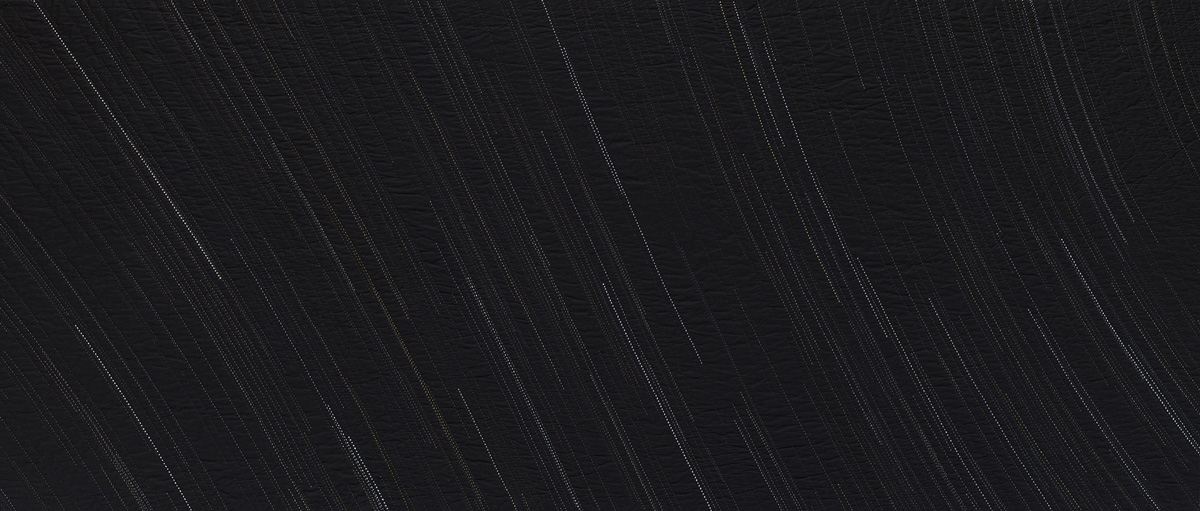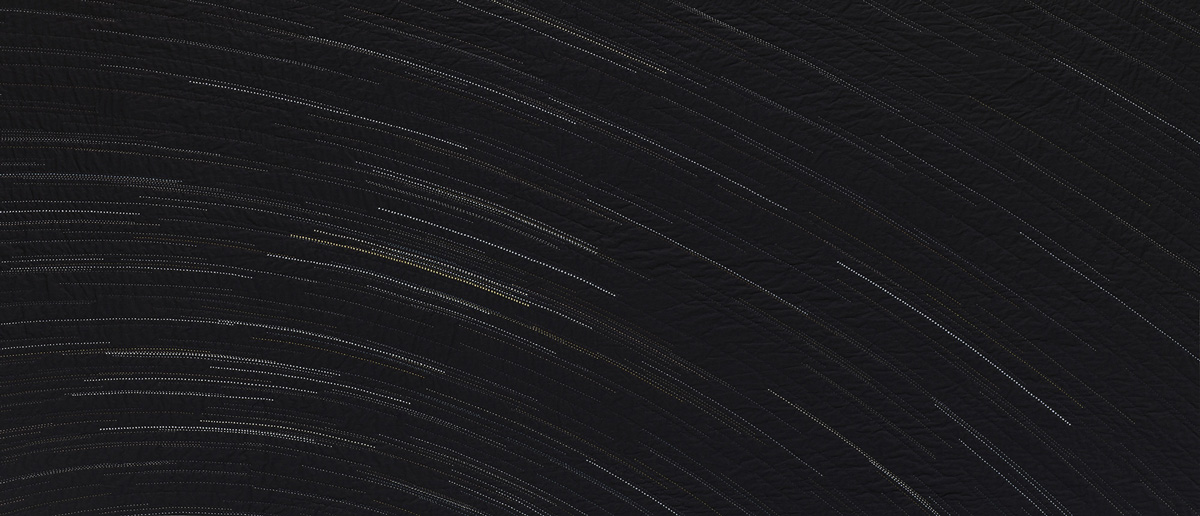 Anna Von Mertens has had solo exhibitions at venues including the Berkeley Art Museum, University of California, Berkeley; University Art Museum, California State University, Long Beach; Jack Hanley Gallery, San Francisco; University Art Museum, University of California, Santa Barbara; and Lizabeth Oliveria Gallery, Los Angeles. Von Mertens received a B.A. from Brown University in 1995 and an M.F.A. from California College of Arts and Crafts in 2000.>