­Nancy Bach's Standard.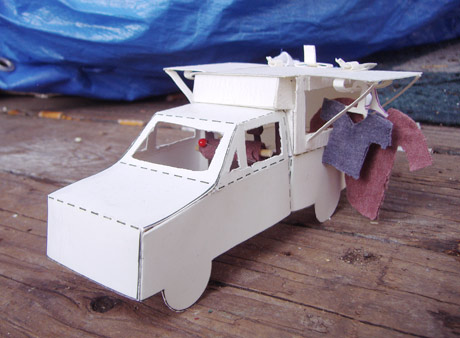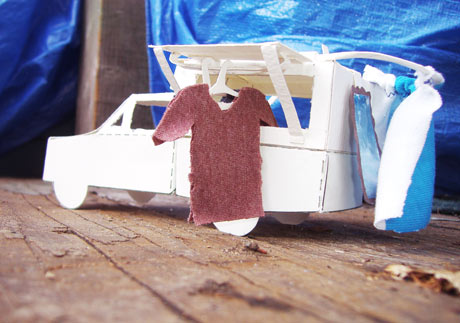 Jules Manoogian's Standard. Italian, presumably.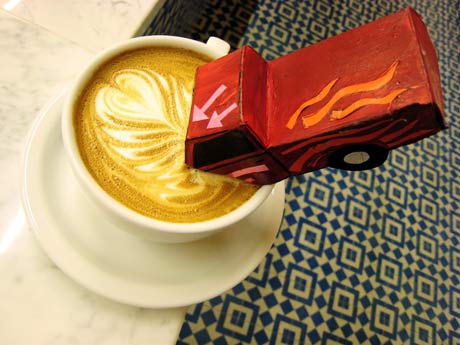 Esme Baker's Standard. Chromophilia gone mad.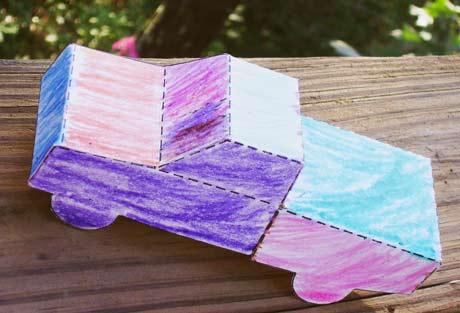 A happy Standard by Sophie Indiana Baker.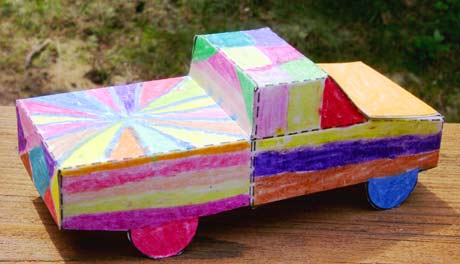 Richard Baker's Standard. Unruffled by the harsh road condition.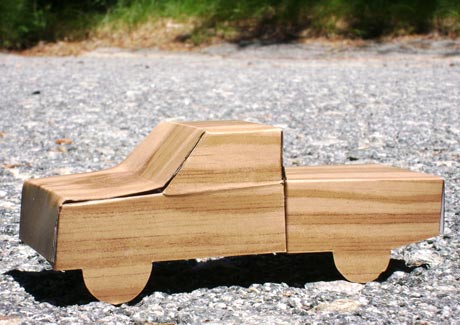 A Toyota Standard engineered by Peter Wilson.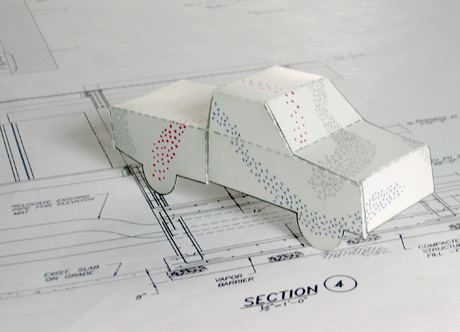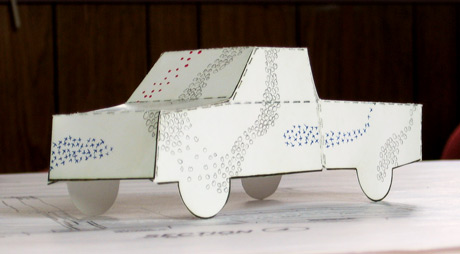 Jeanne Liotta's Standards. Built only with scissors and scotch tape. The one on the right is made by tracing the pattern on a sheet of newspaper.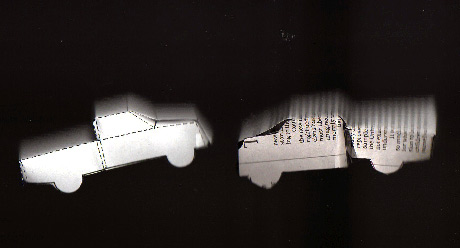 A column of Your Standard, built during a drawing workshop conducted by Christine Mackey at the Irish Museum of Modern Art, Dublin.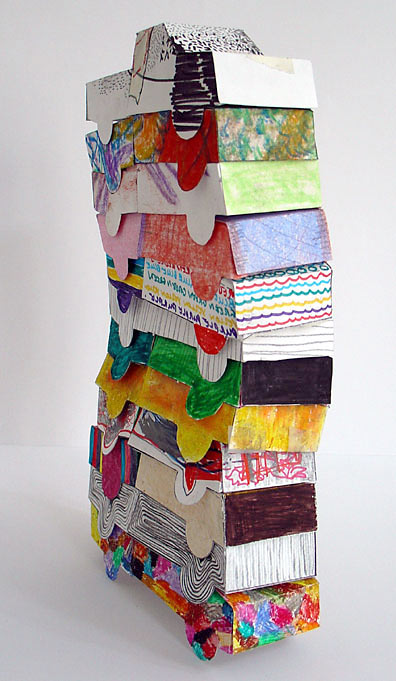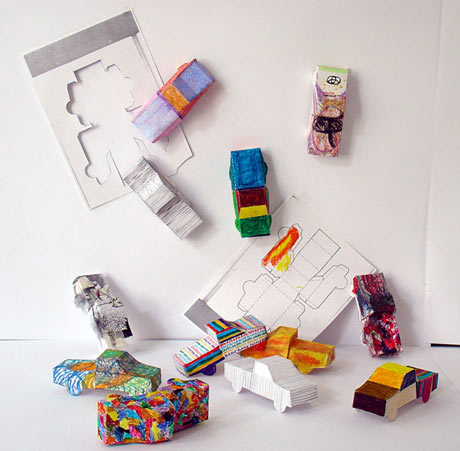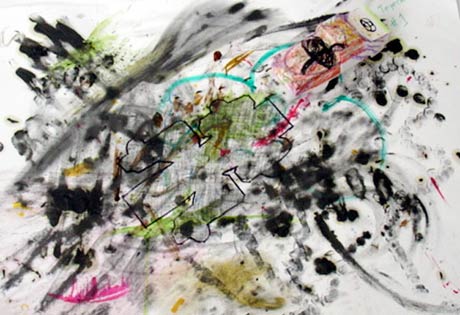 Hal Lawrence's Standard
Have you made Your Standard?
Please share it by sending the image to this e-mail address. We will post it here on this page.

To learn about the project, click here.
Cabinet is a non-profit organization supported by the Lambent Foundation, the Orphiflamme Foundation, the New York Council on the Arts, the NYC Department of Cultural Affairs, the National Endowment for the Arts, the Andy Warhol Foundation for the Visual Arts, the Katchadourian Family Foundation, Goldman Sachs Gives, the Danielson Foundation, and many generous individuals. Please consider making a tax-deductible donation by visiting
here
.