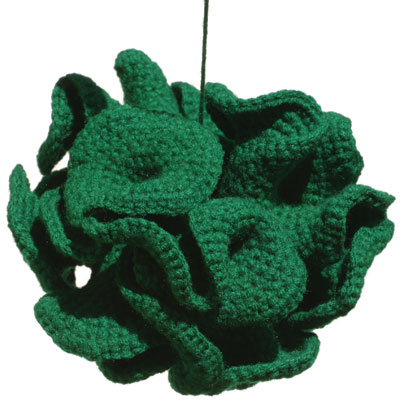 Venue
: The Kitchen, 512 West 19th Street (Between 10th and 11th Aves), New York City
Date
: Saturday, February 5th, 2005
Time
: 5:00 pm
Admission
: $5
This talk, co-organized by Cabinet, the Institute for Figuring, and the Kitchen, coincides with the Institute's interview of Cornell mathematicians David Henderson and Daina Taimina feaured in Cabinet issue 16. ­ Henderson and Taimina will discuss their discovery of crocheted models of hyperbolic space, a geometric form found in the crenellation of lettuce leaves, the anatomy of sea slugs, and the shape of the physical cosmos. Margaret Wertheim, Director of the Institute for Figuring, will be the moderator.
­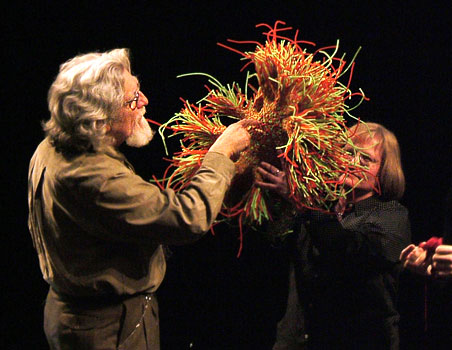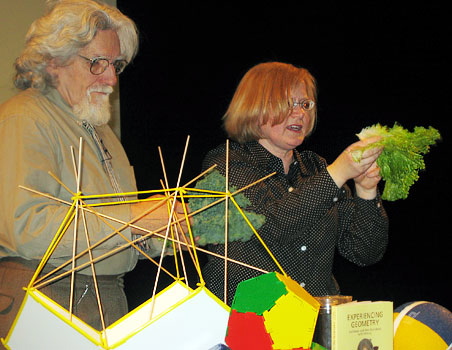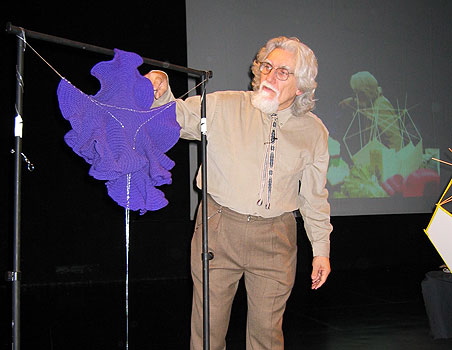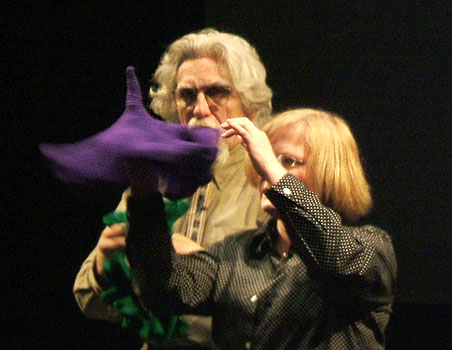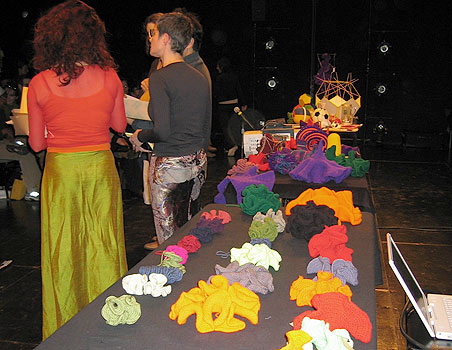 Cabinet is published by Immaterial Incorporated, a non-profit 501(c)(3) organization. Cabinet receives generous support from the Lambent Foundation, the Orphiflamme Foundation, the Andy Warhol Foundation for the Visual Arts, the Opaline Fund, the New York City Department of Cultural Affairs, the Danielson Foundation, the Katchadourian Family Foundation, The Edward C. Wilson and Hesu Coue Wilson Family Fund, and many individuals. All our events are free, the entire content of our many sold-out issues are on our site for free, and we offer our magazine and books at prices that are considerably below cost. Please consider supporting our work by making a tax-deductible donation by visiting
here
. Thank you for your consideration.