Games Day /
"Triathlon," with Oliver Clegg
Date: Sunday, 2 March 2014, 12:30–6 pm
Location: Cabinet, 300 Nevins Street, Brooklyn (map and directions here)
$10 advance registration required (limited to 32 competitors)
Spectators are welcome and admitted free of charge
Doors open at 12:30 pm; competition starts at 1 pm sharp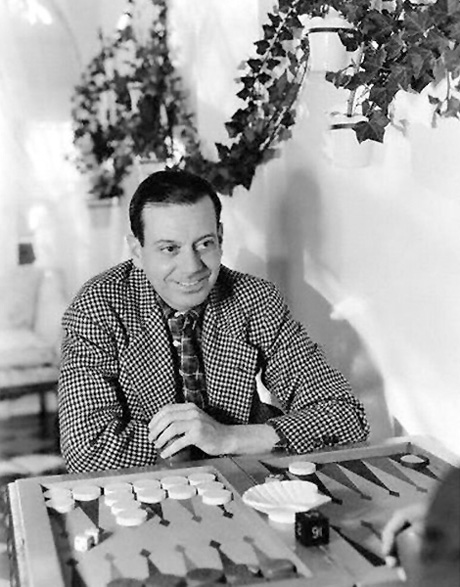 Please join us for "Triathlon," a knockout competition hosted by Oliver Clegg, in which you can test your skills in backgammon, chess, and foosball against some of the best in our fair county.
One person will win a grand prize; all competitors will be provided with homemade shepherd's pie and factory-brewed beer to nourish them during this most demanding of triathlons.
---
See press about "Triathlon," with Oliver Clegg, in Style.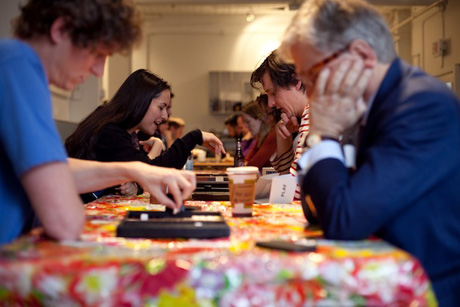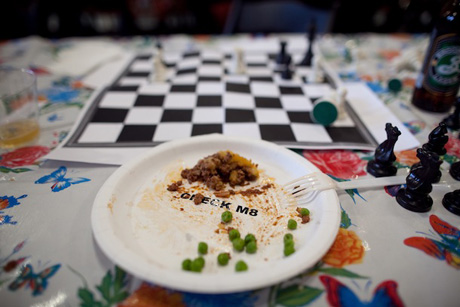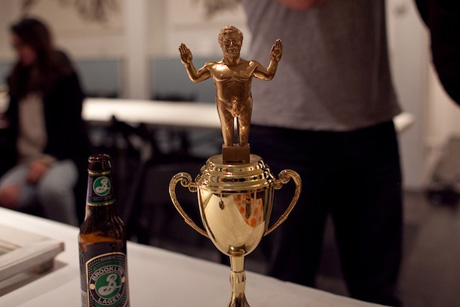 Beer for this event has been lovingly provided by Brooklyn Brewery.