"Show-and-Tell I-III," /
with Paul Lukas
Dates: Wednesday, 16 May 2012, 7:30–9 pm
Wednesday, 18 April 2012, 7:30–9 pm
Thursday, 15 March 2012, 7:30–9 pm
Location: Cabinet, 300 Nevins Street, Brooklyn (map and directions here)
FREE. No RSVP necessary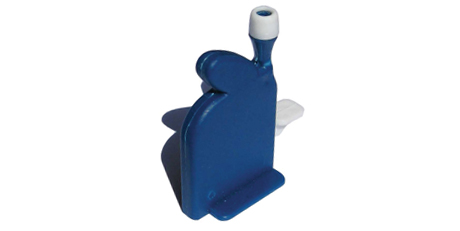 Cabinet is pleased to be the spring 2012 home of "Show-and-Tell," Paul Lukas's monthly open-mic night.
Previously hosted by City Reliquary, "Show-and-Tell" is exactly what it sounds like: Anyone can bring an object of personal significance and talk about it for up to three minutes. There is no theme or agenda—interesting objects and the stories behind them are their own reward.
Objects that have previously been presented at "Show-and-Tell" have ranged from the eccentric (a glass eye, an electroshock machine found in an abandoned mental hospital) to the everyday (a candy bar with an odd connection to a Chinese funeral, a pair of jeans acquired via some highly unusual haggling at an Egyptian village market). But "Show-and-Tell" is less about the objects than the histories that accompany them. Look in your own pocket or home, and you will find many excellent show-and-tell candidates.
You can either (a) bring an object and be prepared to talk about it or (b) simply be part of the audience, because show-and-tell also needs people who like being shown and told.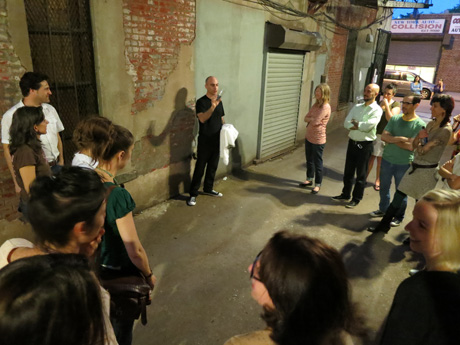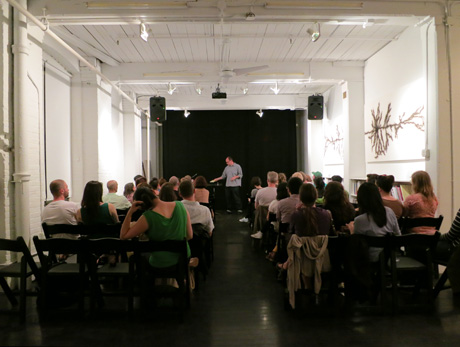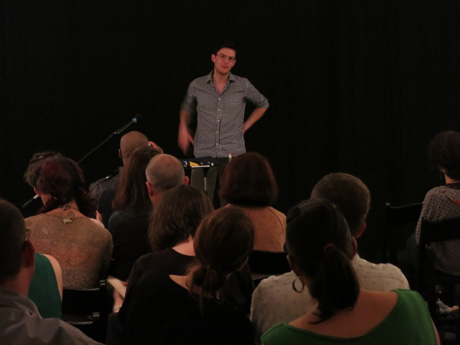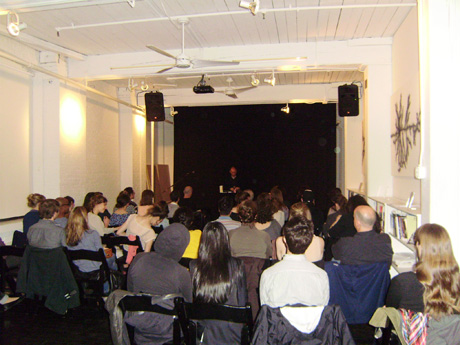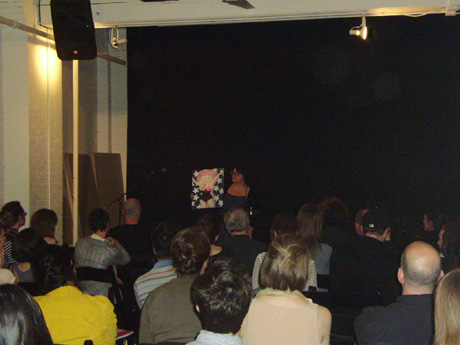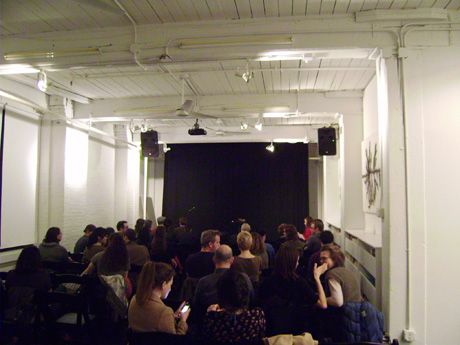 Beer for this event has been lovingly provided by Brooklyn Brewery.