Screening /
"The Double"
Date: Wednesday, 9 May 2012, 8–9:30 pm
Location: Cabinet, 300 Nevins Street, Brooklyn (map and directions here)
FREE. No RSVP necessary
Organized by the Skowhegan Alliance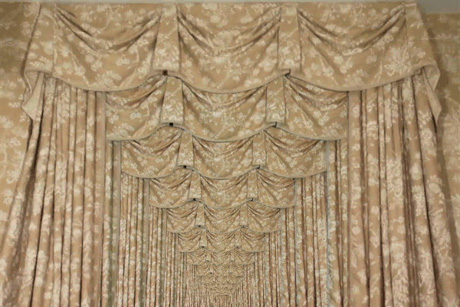 The Skowhegan Alliance, Cabinet, and LAXART are pleased to present "The Double," a bicoastal screening of video works by Skowhegan alumni spanning nearly fifteen years.
The double is primarily a visual phenomenon, making video a natural medium for its exploration. The earliest silent films recognized the doubling inherent in images, investigating notions of an uncanny second self in films such as the The Golem and The Cabinet of Dr. Caligari. Through doubling or mirroring, one is confronted with the illusory character of wholeness, with the dispersion of the self, and, perhaps, with revelations of repressed fears and desires. The double can also represent an alter ego, a copy or forgery, or a false twin or doppelgänger. However, doubles are not exclusively physical in a bodily sense. Doubling is also present in the medium's mode of production, reminding us that the replication and dissemination of image is a physical process as well. The absence of an original and the multiplication embodied by the double are exemplified in this event through bicoastal screenings of "The Double" at LAXART in Los Angeles and at Cabinet in New York.
The program features works by:
Mike Calway-Fagen '11
Jonathan Ehrenberg '11
Amy Finkbeiner '01
Victoria Fu '06
Meredith James '11
Andrew Ellis Johnson '99
Siobhan Landry '11
Sarah Lasley '04
Dan Levenson '09
Ann Oren '09
Chris Sollars '98
Cheryl Yun '03
Bryan Zanisnik '08

---
About Skowhegan
Skowhegan, an intensive nine-week summer residency program for emerging visual artists established in 1946, seeks each year to bring together a gifted and diverse group of individuals who have demonstrated a commitment to art making and inquiry to create the most stimulating and rigorous environment possible for a concentrated period of artistic creation, interaction, and growth. The Skowhegan Alliance, a committee of Skowhegan alumni, supports Skowhegan's mission and the notion of community it fosters by organizing programs and events for alumni and the broader Skowhegan community.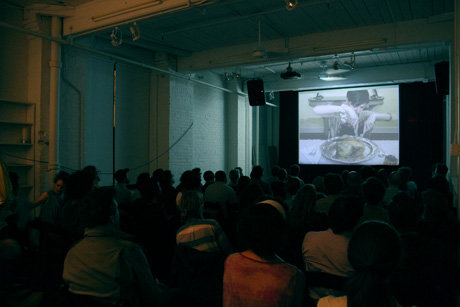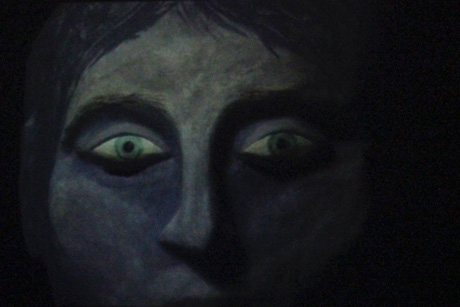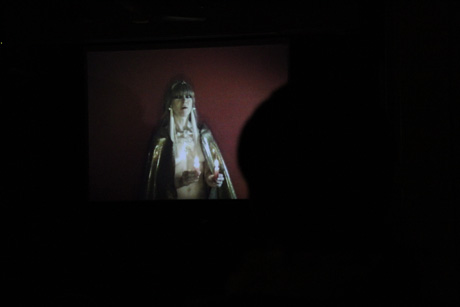 Beer for this event has been lovingly provided by Brooklyn Brewery.