Screening /
"Liars, Actors, and Believers," curated by the Skowhegan Alliance
Date: Tuesday, 21 May 2013, 7:30–9:30 pm
Location: Cabinet, 300 Nevins Street, Brooklyn (map and directions here)
FREE. No RSVP necessary
Organized by the Skowhegan Alliance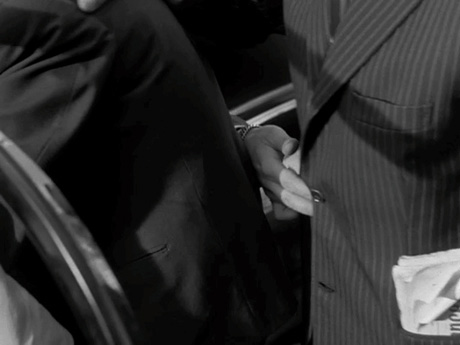 Please join us as we host an evening of video programs curated by the Skowhegan Alliance. Drawing on videos made by Skowhegan alumni, the event features works by Amanda Alfieri, Crystal Z. Campbell, Brindalyn Webster Chen, Monica Cook, Esteban del Valle, Benjamin Dowell, Jennifer Levonian, Jennifer Macdonald, Dafna Maimon, Nadev Nadler, John Peña, Slinko, Mary Vettise, and Michael Zheng.
---
About Skowhegan
Skowhegan, an intensive nine-week summer residency program for emerging visual artists established in 1946, seeks each year to bring together a gifted and diverse group of individuals who have demonstrated a commitment to art making and inquiry to create the most stimulating and rigorous environment possible for a concentrated period of artistic creation, interaction, and growth. The Skowhegan Alliance, a committee of Skowhegan alumni, supports Skowhegan's mission and the notion of community it fosters by organizing programs and events for alumni and the broader Skowhegan community.
Beer for this event has been lovingly provided by Brooklyn Brewery.