Screening /
"Tangos: The Exile of Gardel," with Reinaldo Laddaga
Date: Tuesday, 26 July 2011, 7–9 pm
Location: Cabinet, 300 Nevins Street, Brooklyn (map and directions here)
FREE. No RSVP necessary
Listen to an audio recording of this program, or download
here
.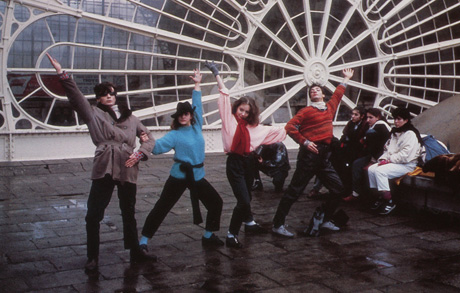 Please join us for a screening of Tangos: The Exile of Gardel (1985) by Argentine filmmaker Fernando Solanas. Having left Argentina in 1976 after the military coup that ousted Isabel Martinez de Peron from the presidency, Solanas took up residence in Paris, which is the setting for this musical described as a neo-Godardian "exile's lament." For more information and a review of the film, see www.nytimes.com/1986/11/21/movies/film-tangos-the-exile-of-gardel.html.
After the screening, there will be a short presentation by Reinaldo Laddaga, currently writing a book on recent manifestations of Latin American literature and art. An open discussion will follow.
---
About the Speaker
Reinaldo Laddaga is associate professor of romance languages at the University of Pennsylvania. His latest books are Laboratory Aesthetics (2010), Three Secret Lives: John D. Rockefeller, Walt Disney, Osama bin Laden (2009), and Reality Shows (2007).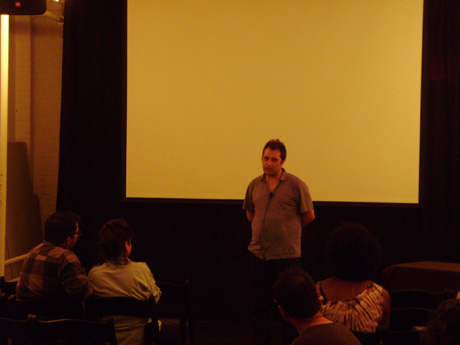 This event has been made possible by a generous grant from the New York State Council on the Arts. Beer for this event has been lovingly provided by Brooklyn Brewery.