Screening, Discussion, and Book Launch /
"The Beach Beneath the Street," with McKenzie Wark, Ali Dur, and D. Graham Burnett
Date: Wednesday, 27 July 2011, 7–9 pm
Location: Cabinet, 300 Nevins Street, Brooklyn (map and directions here)
FREE. No RSVP necessary
Listen to an audio recording of this program, or download
here
.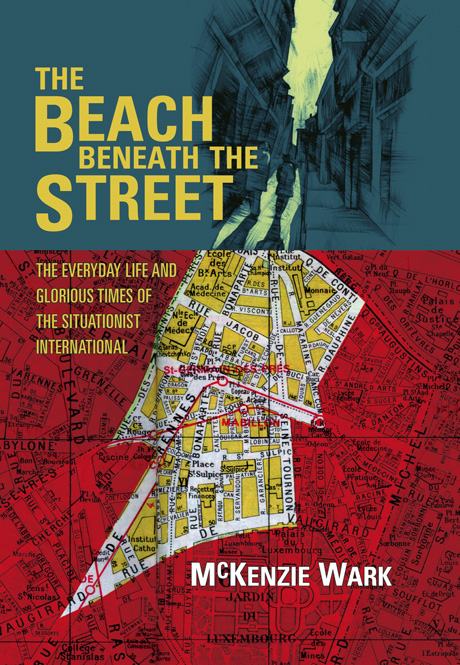 Please join us for the launch of McKenzie Wark's new book The Beach Beneath the Street (Verso), which offers a fresh history of the Situationist International.
Wark's book delves into the Situationists' unacknowledged diversity, revealing a world as rich in practice as it is in theory. Tracing the group's development from the bohemian Paris of the 1950s to the explosive days of May '68, Wark's take on the Situationists presents the group as an ensemble creation, rather than the brainchild and dominion of its most famous member, Guy Debord. Roaming through Europe and the lives of those who made up the movement—including Constant Nieuwenhuys, Asger Jorn, Michèle Bernstein, Alex Trocchi, and Jacqueline De Jong—Wark uncovers an international movement riven with conflicting passions.
This event will feature clips from architect and designer Ali Dur's New New Babylon, a digital détournement of Constant's utopian city of "New Babylon." A discussion between Wark, Dur, and Cabinet editor D. Graham Burnett will follow the screening.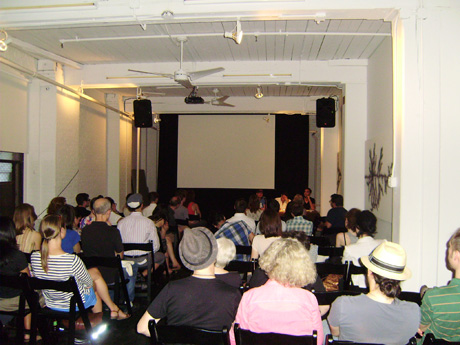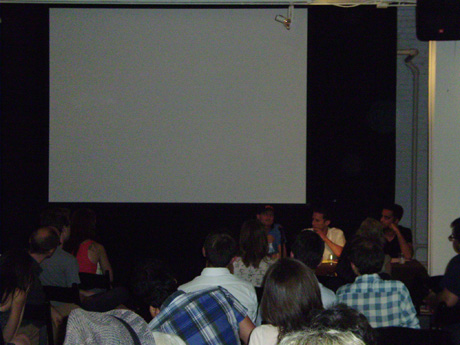 This event has been made possible by a generous grant from the New York State Council on the Arts. Beer for this event has been lovingly provided by Brooklyn Brewery.