See how Cabinet arrives at your doorstep in this time-lapse video of issue 37 distribution.
Going to Press at Die Keure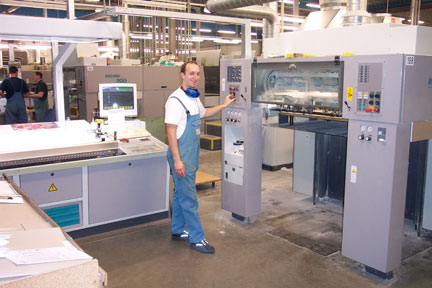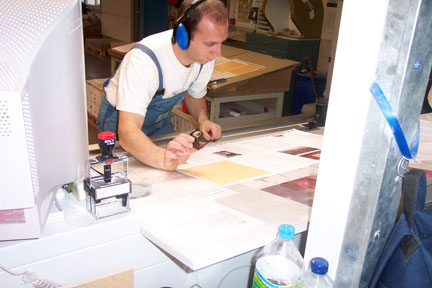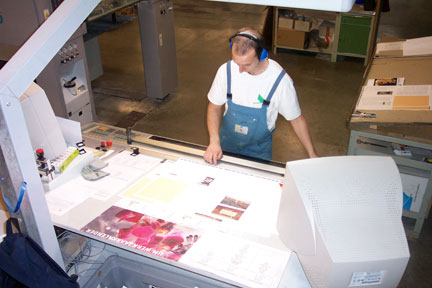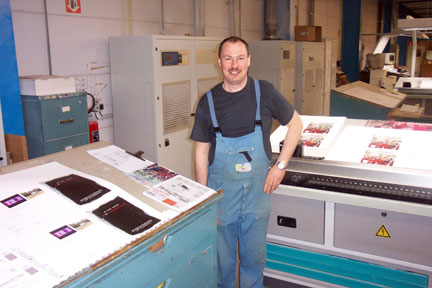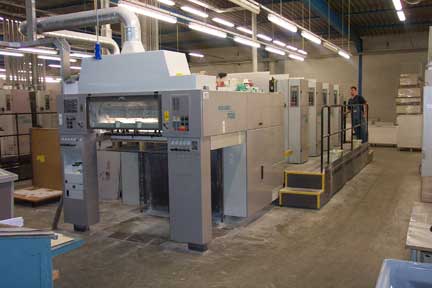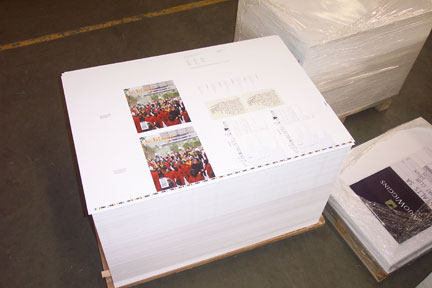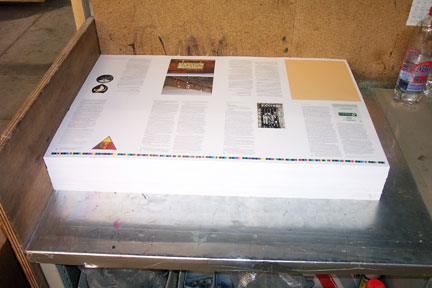 Distribution of Issue 13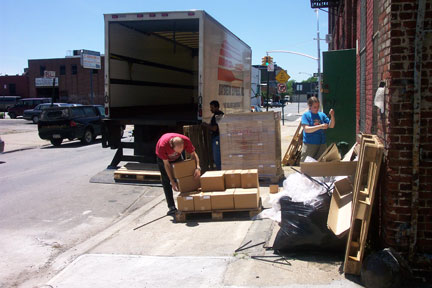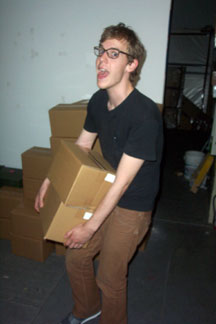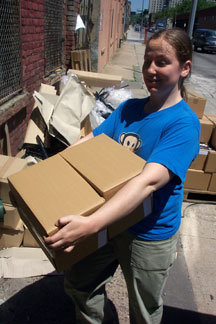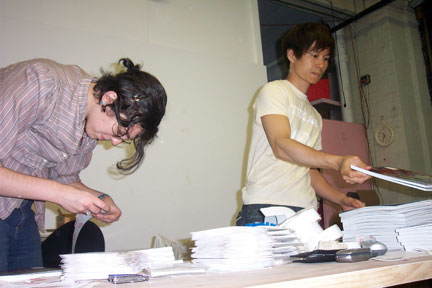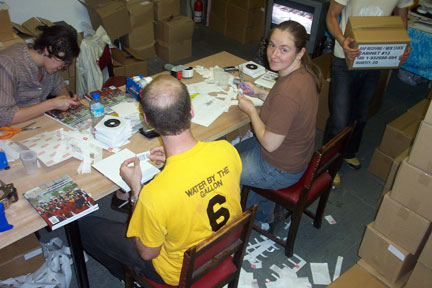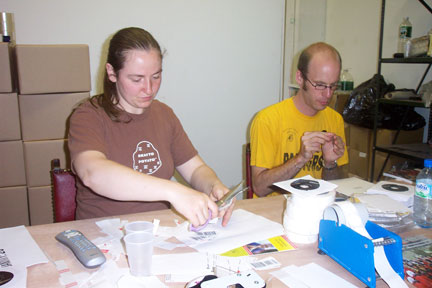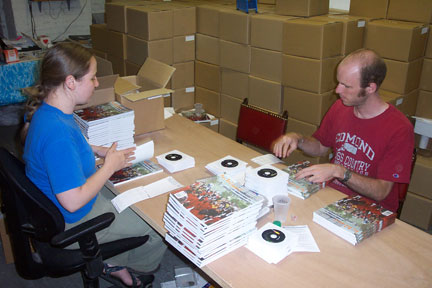 Move to the New Office in DUMBO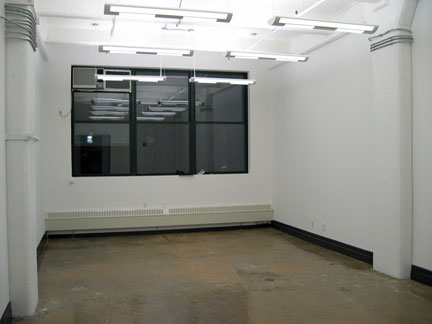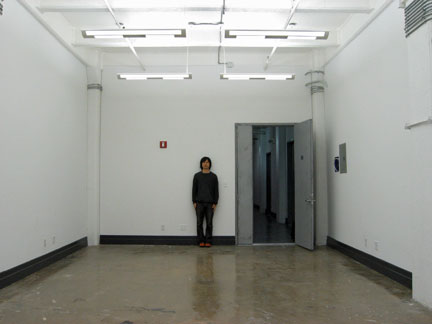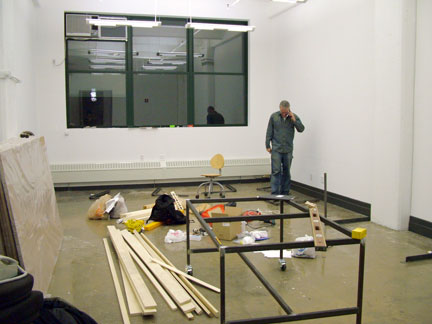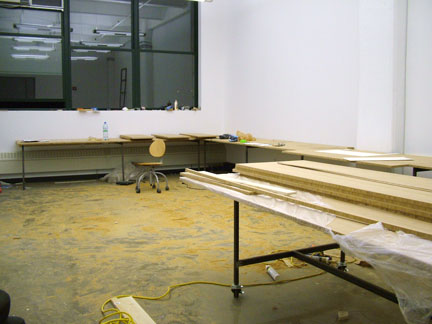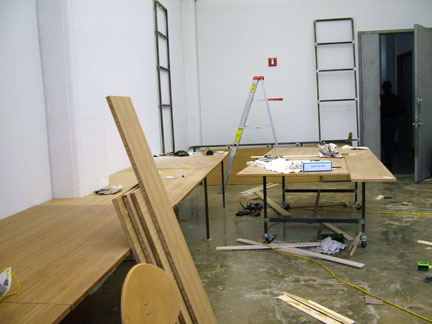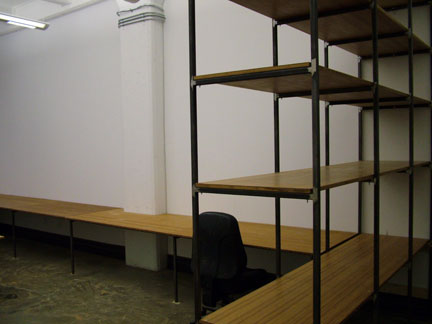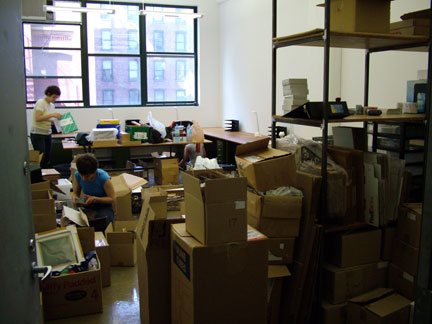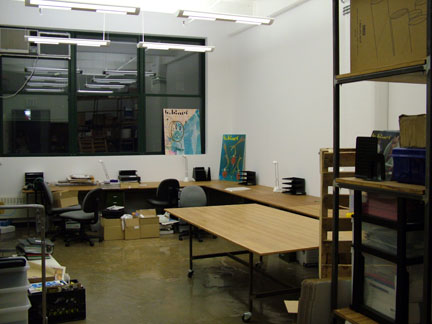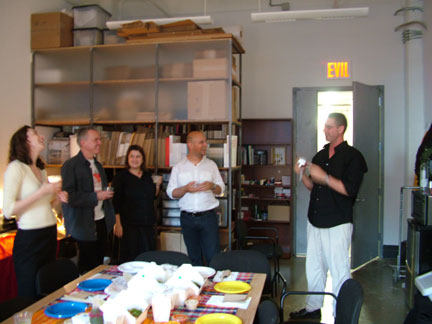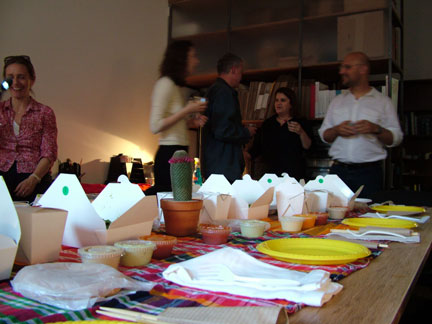 Distribution of Issue 37 Day Two
The second day of distribution for Cabinet no. 37 in glorious time lapse. After receiving a shipment of roughly 13,000 magazines on the morning of June 23, 2010, the Cabinet editorial staff, moonlighting as the distribution team, sent out copies to North American distributors and foreign subscribers.
On the second day, featured in this video, the team stuffed, sorted, labeled, bundled, and sacked copies for domestic subscribers, to be sent later that day via USPS periodicals mail. Recorded on June 24 at our office and event space in Brooklyn.
Distribution of Issue 38
The much anticipated sequel to "Issue 37 'Bubbles' Distribution Day Two" has arrived—with even more sorting, stuffing, labeling, bundling, and sacking!

On August 16, 2010, roughly 13,000 copies of issue 38 were delivered to the Cabinet offices in Brooklyn. On that and the following day, the editorial/distribution team sent 3,490 copies to domestic subscribers via USPS, 1,200 copies to foreign subscribers via DHL, and 5,210 copies to North American distributors.