Spring 2001
Artist Project / Small Wars
Reenacting a world of conflict and beauty
An-My Lê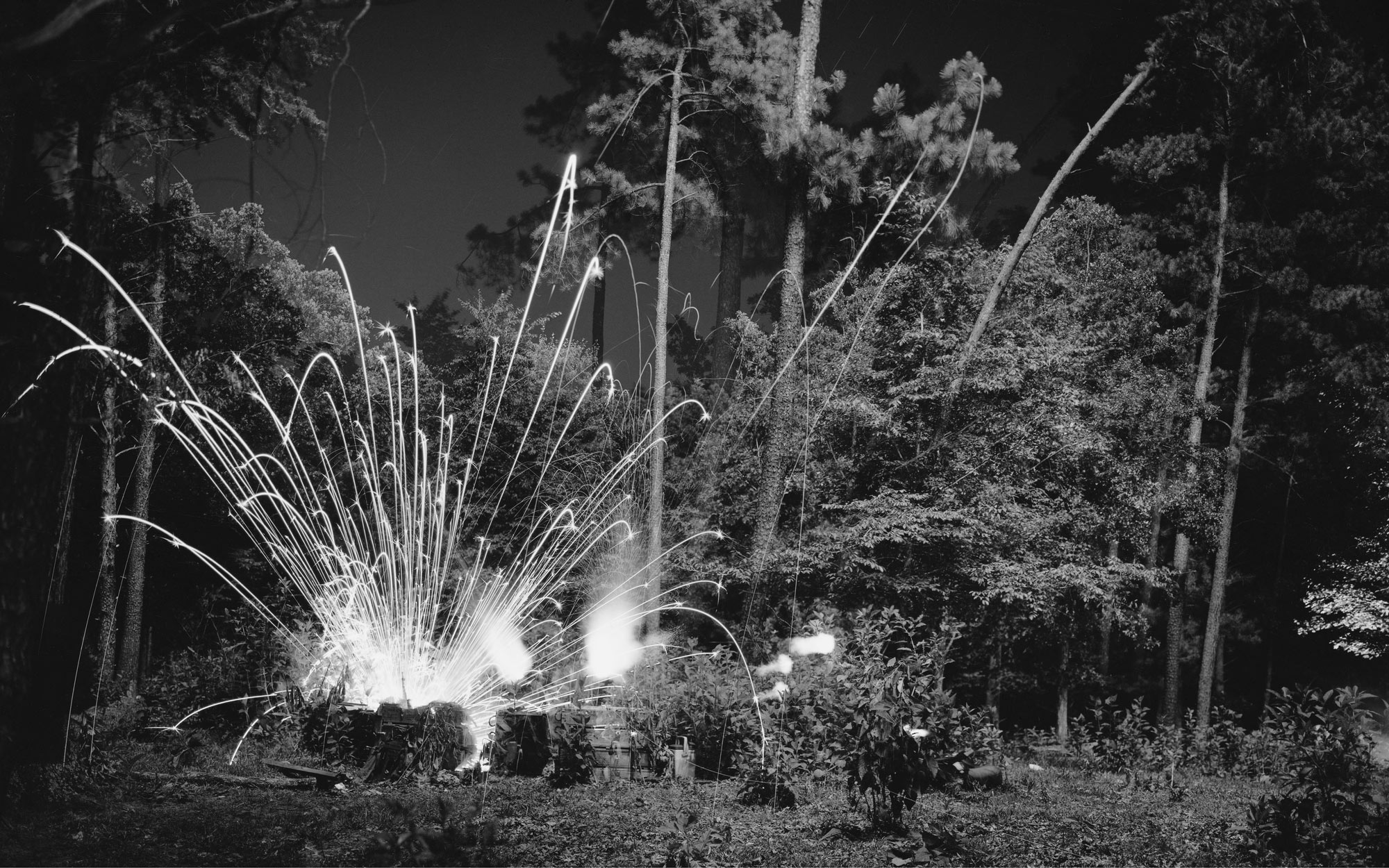 The subject of Vietnam, more specifically the Vietnam of the mind, has been the focus of my work for some time now. In 1994 I returned to Vietnam for the first time since the end of the war for an extended photographic project. Over the years, disconnected from the place and with only a handful of family pictures available, I had come to construct my own notions of Vietnam drawn from childhood memories, photojournalism, and Hollywood films. Instead of examining contemporary Vietnam and seeking the real, I therefore made photographs that only used the real to ground the imaginary. Even though the war itself was not the focus of these photographs, it was present because of its conspicuous absence.
At the conclusion of this project in 1999, I became interested in finding a way to incorporate popular imagery of the Vietnam War into my work. While doing research on the Internet, I discovered a site for Vietnam War re-enactors and began attending their events. These men are drawn to re-enacting the Vietnam War for complex reasons. Besides having a passion for military history and an obsessive, formal approach to the art of re-enactment, they are also driven by deeply personal and complex psychological motivations. In comparable ways, the re-enactments allowed me to delve into my personal experiences of war and attendant adolescent fantasies about soldiers in uniform. Through the exploration of war imagery and the aesthetics of combat photography, I have begun to recast the war as a smaller, safer, and ultimately resolved conflict.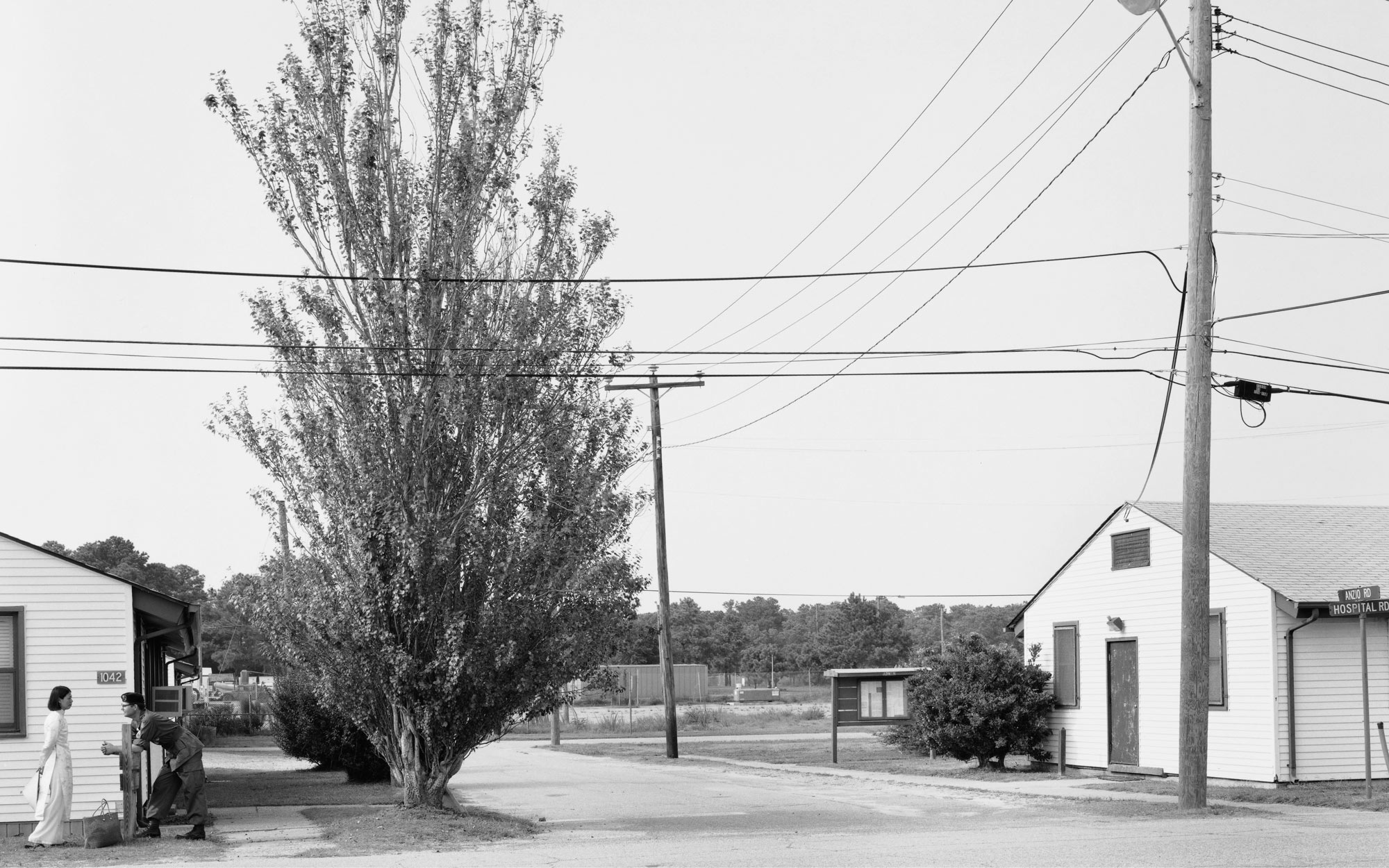 The re-enactors and I have each created a Vietnam of the mind and it is these two Vietnams that have collided in the series entitled "Small Wars." Here I experience Vietnam in America as I experienced once America in Vietnam: as a world of conflict and beauty.
An-My Lê is an artist living in New York City. She teaches photography at Bard College.
If you've enjoyed the free articles that we offer on our site, please consider subscribing to our nonprofit magazine. You get twelve online issues and unlimited access to all our archives.