Spring 2006
Artist Project / Transformer Houses
The abode electric
Robin Collyer
During the 1950s and 1960s, the Hydro-Electric public utilities in the metropolitan region of Toronto built structures known as "Bungalow-Style Substations." These stations, which have transforming and switching functions, were constructed in a manner that mimics the style and character of the different neighborhoods. There are about 100 of these structures located on residential streets in the central and the suburban parts of the greater Toronto area. There are about six basic styles, with variations, and there are also unique structures, such as the one located at 555 Spadina Road.
In late 1987, I returned to live in the part of the city where I had spent my adolescent years. There is a "Transformer House" on my street. I had heard that some of these buildings were being sold, and decided to start a simple documentation of these structures. They are forms pretending to be something other than their function, an element that persists in my sculptural work.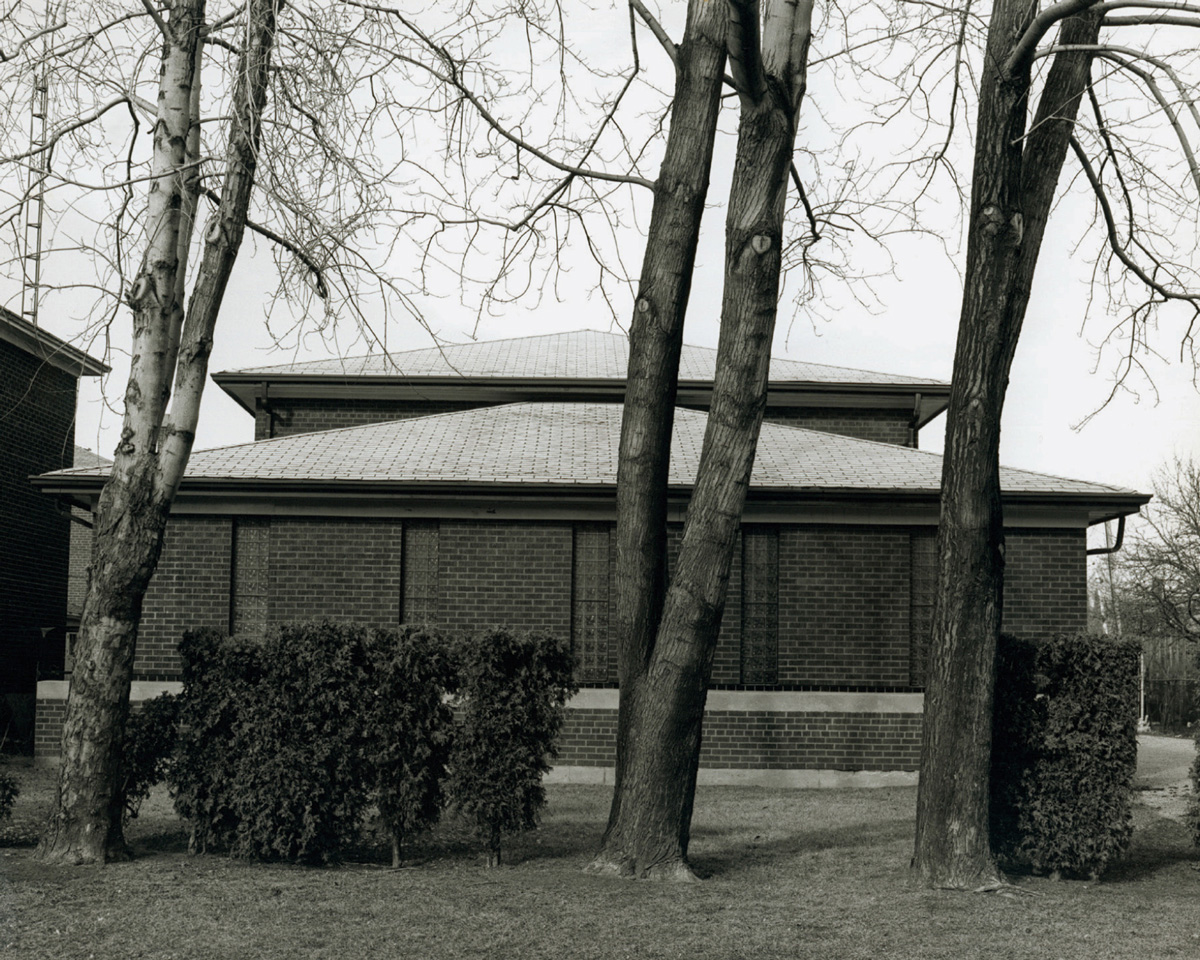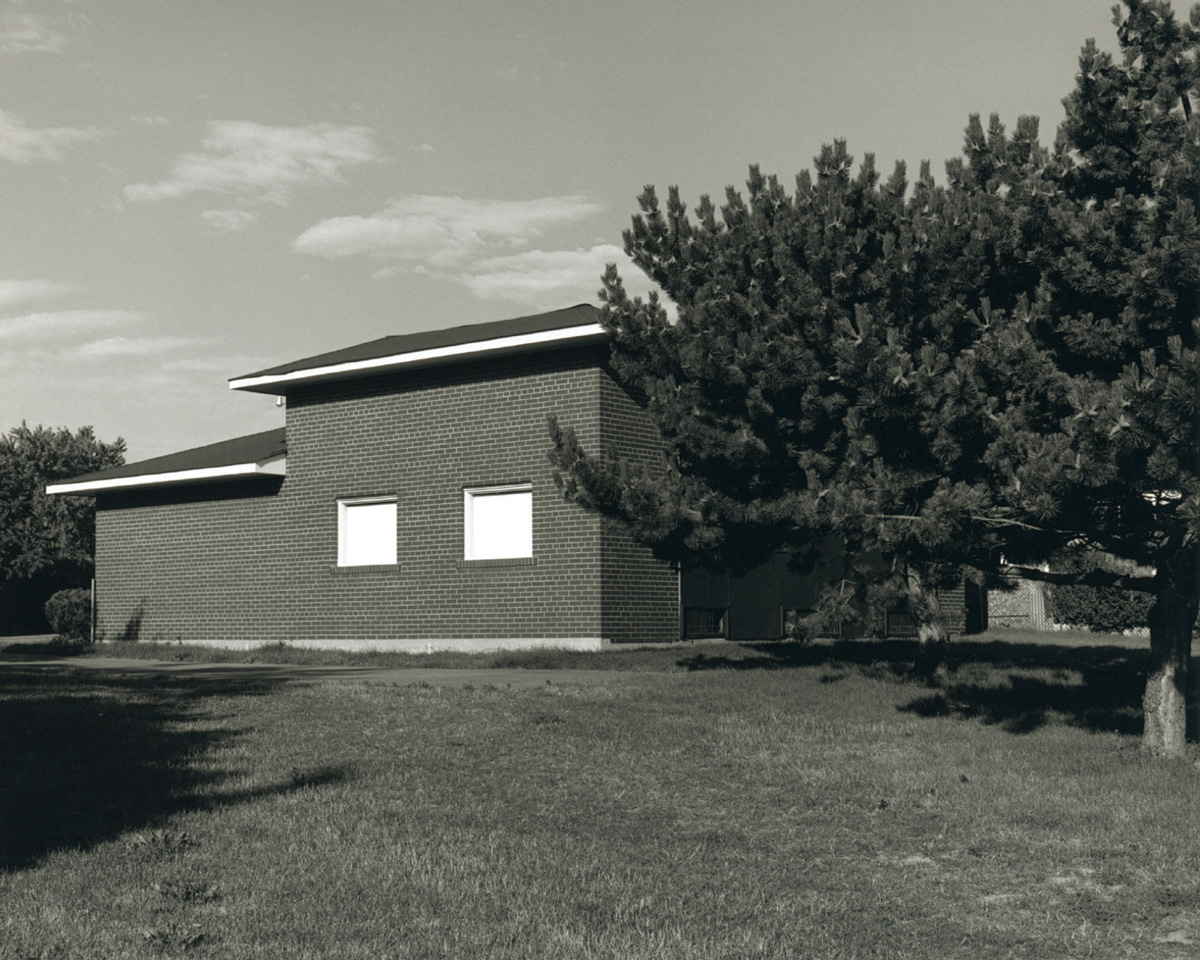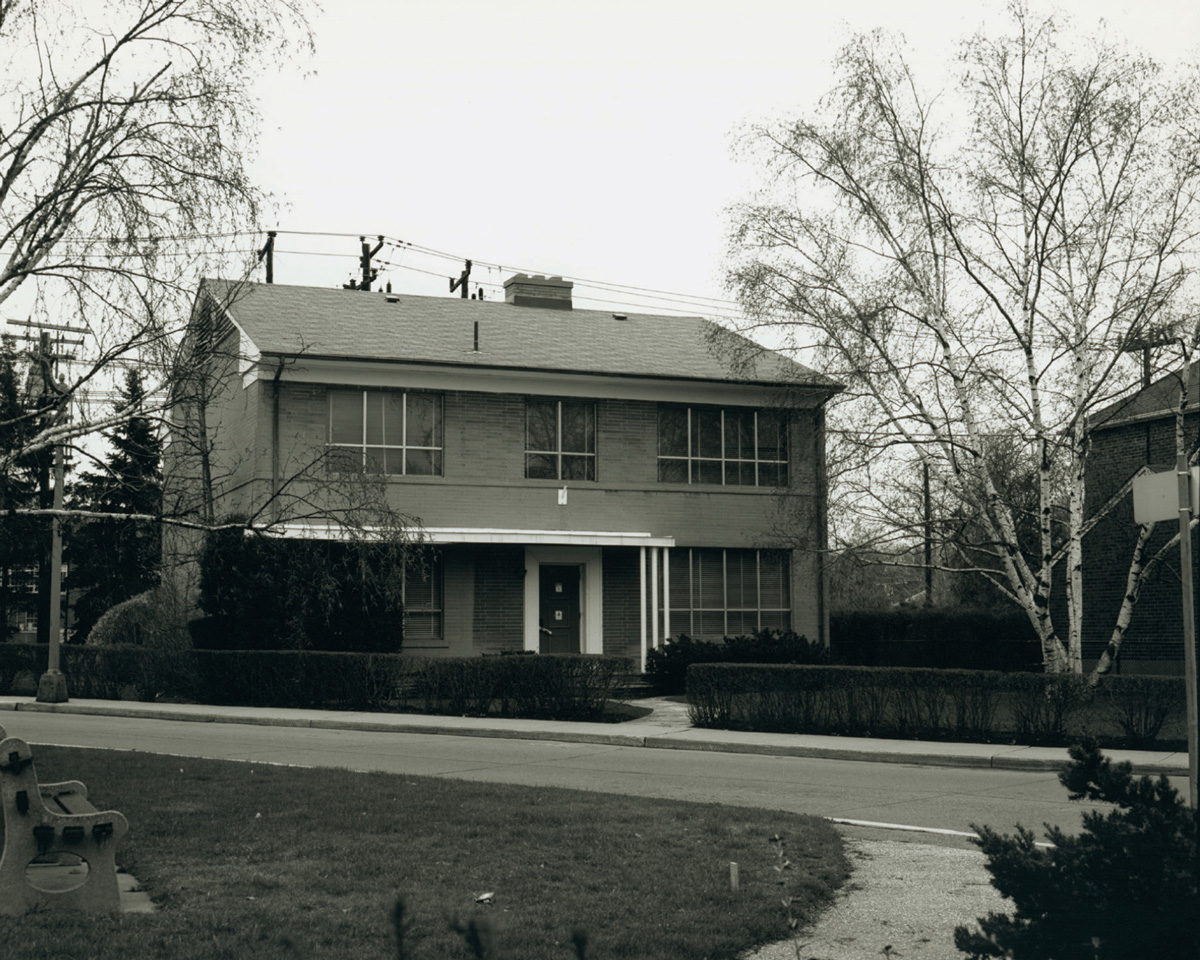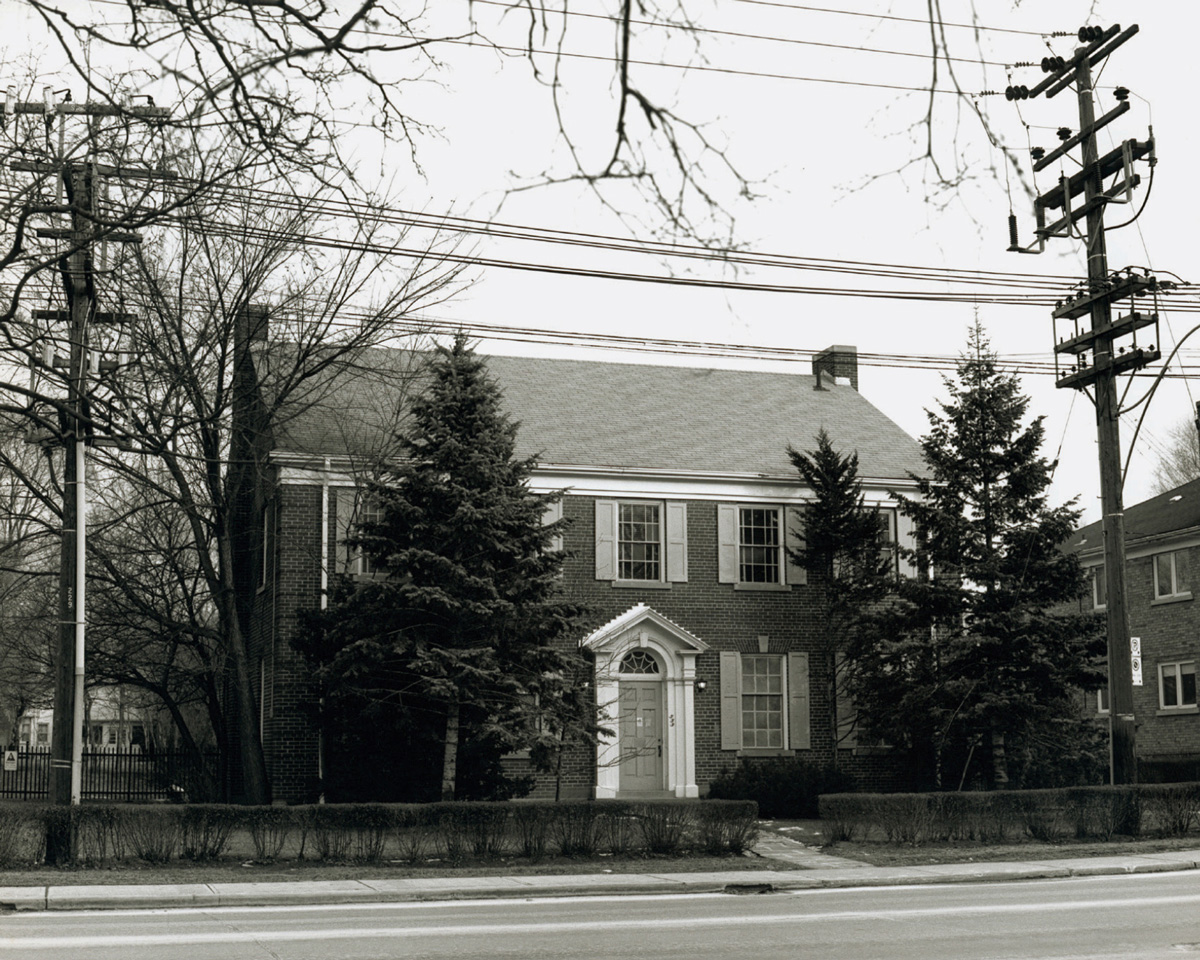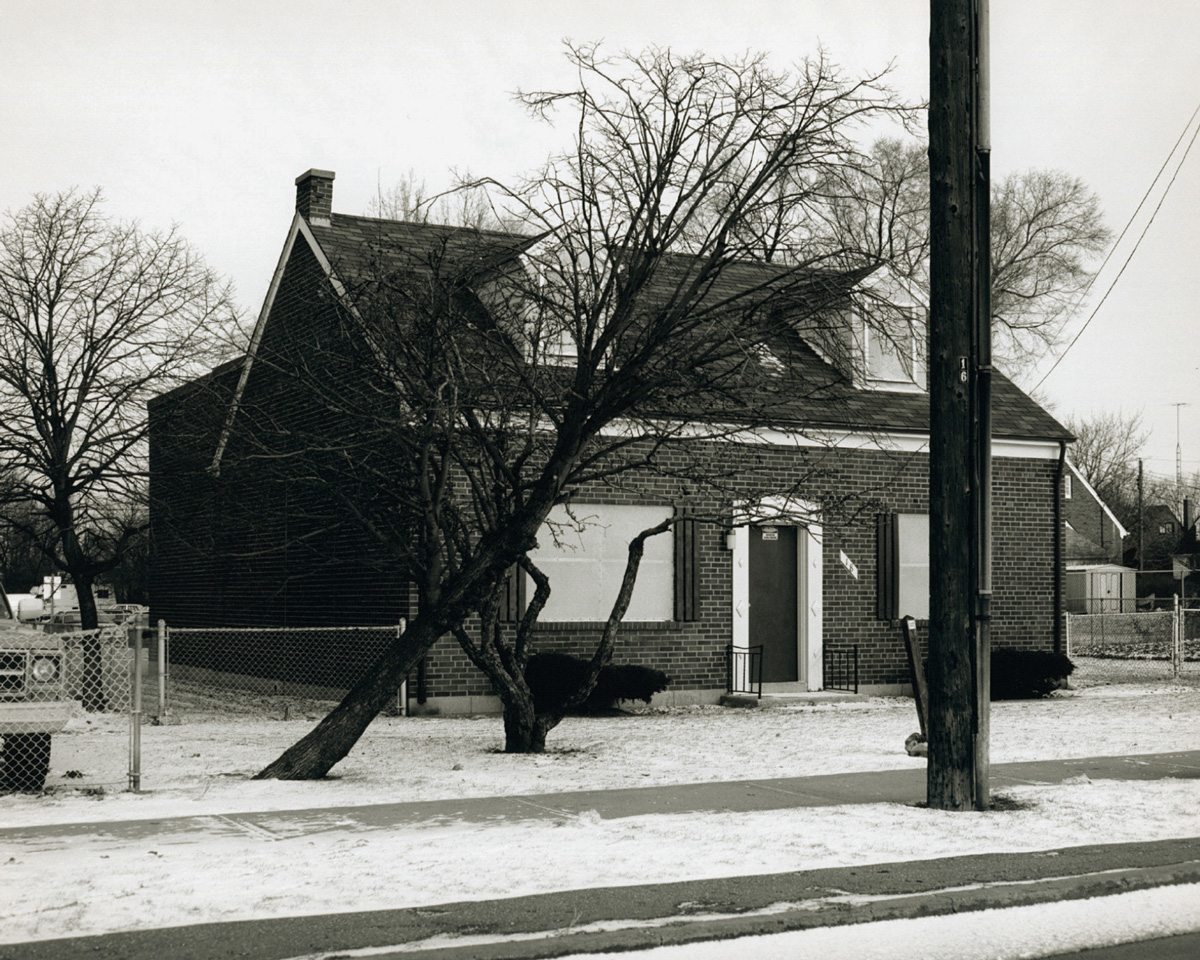 Robin Collyer is a Canadian artist who has been exhibiting sculpture and photography since 1971. He has represented Canada at Documenta 8 and the 1993 Venice Biennial. His work is in collections such as the National Gallery of Canada, the Art Gallery of Ontario, the National Collection of France, and Siemens AG, Germany. He is represented by Gilles Peyroulet et Cie., Paris, and Susan Hobbs Gallery, Toronto.
If you've enjoyed the free articles that we offer on our site, please consider subscribing to our nonprofit magazine. You get twelve online issues and unlimited access to all our archives.