­Nancy Bach's Standard.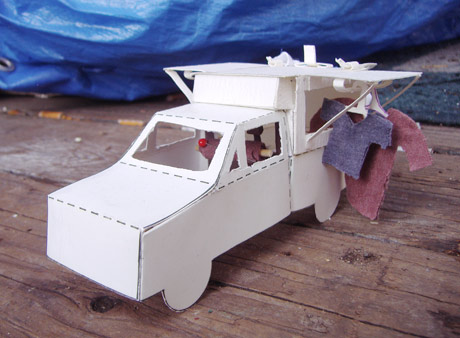 Jules Manoogian's Standard. Italian, presumably.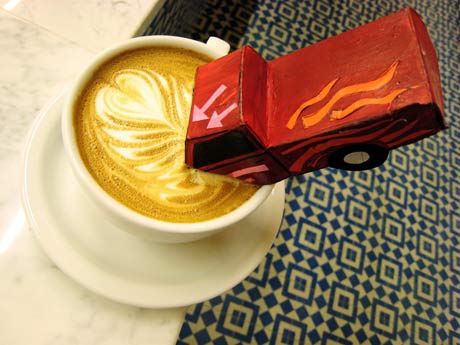 Esme Baker's Standard. Chromophilia gone mad.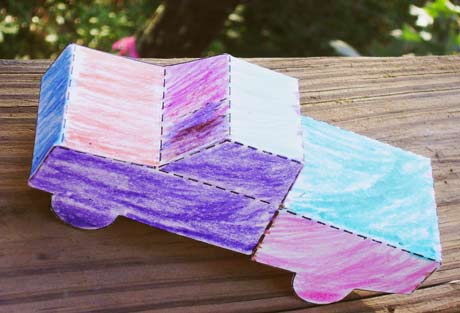 A happy Standard by Sophie Indiana Baker.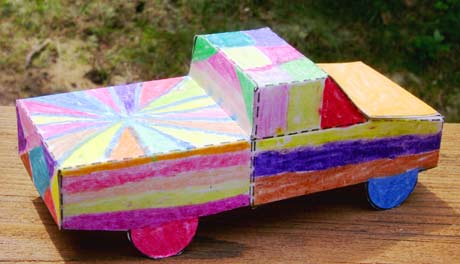 Richard Baker's Standard. Unruffled by the harsh road condition.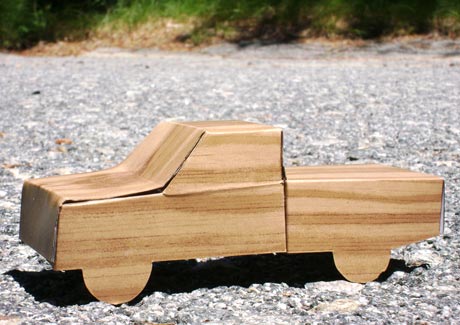 A Toyota Standard engineered by Peter Wilson.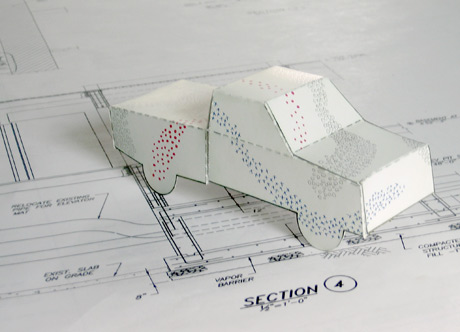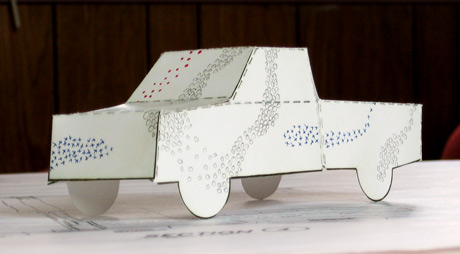 Jeanne Liotta's Standards. Built only with scissors and scotch tape. The one on the right is made by tracing the pattern on a sheet of newspaper.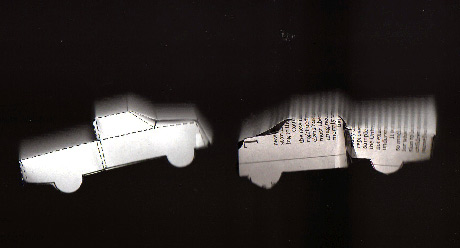 A column of Your Standard, built during a drawing workshop conducted by Christine Mackey at the Irish Museum of Modern Art, Dublin.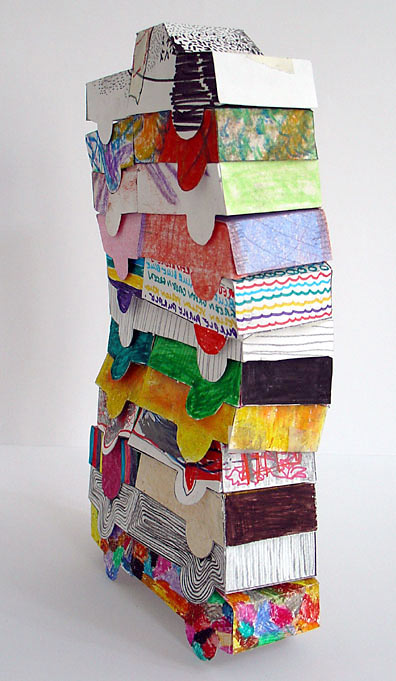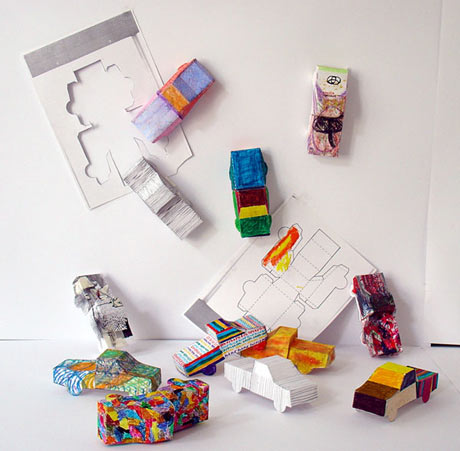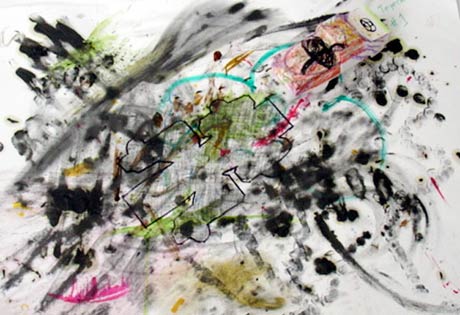 Hal Lawrence's Standard