Winter 2011–2012
Speed of Light
Food court night
Tim Davis
This contribution to Cabinet's "24 Hours" issue was completed in Tivoli, New York, in 16 hours, 20 minutes.
---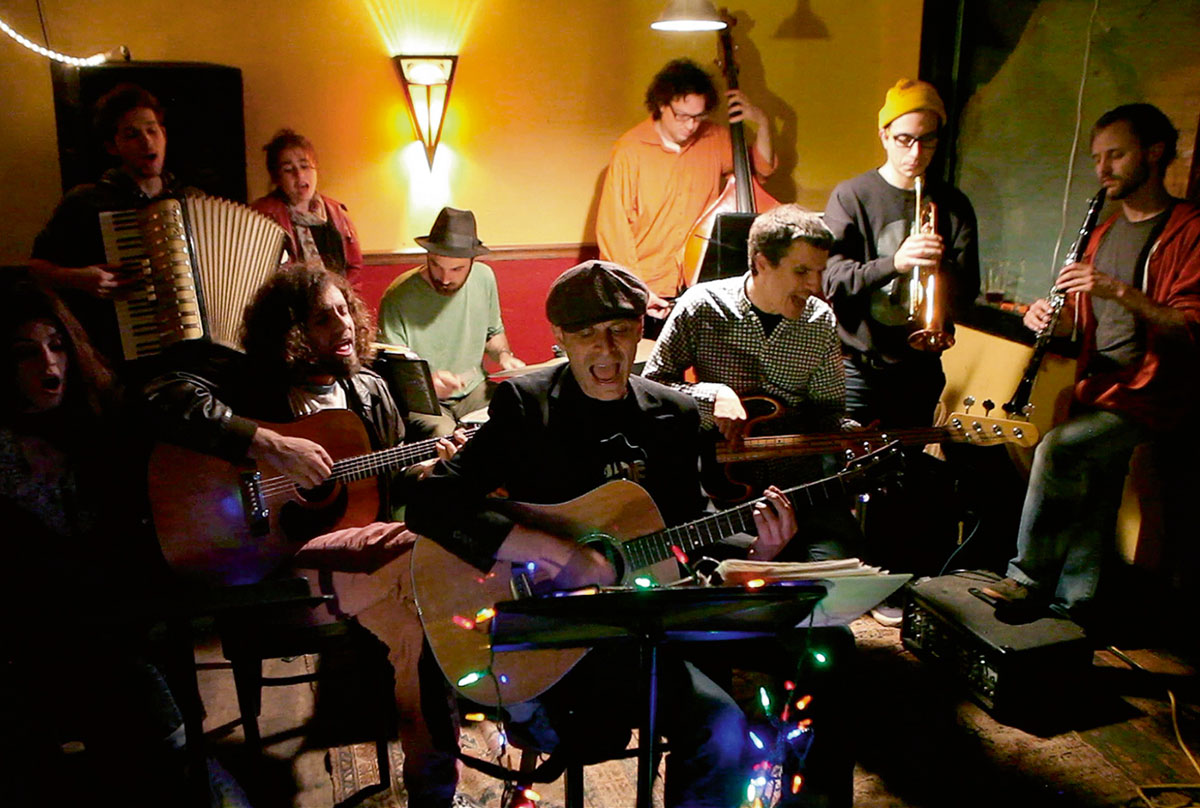 Tim Davis is an artist, musician, and writer living in Tivoli, New York. He teaches photography at Bard College in Annandale-on-Hudson, New York, and his work is included in the collections of numerous museums, including New York's Metropolitan Museum of Art.
If you've enjoyed the free articles that we offer on our site, please consider subscribing to our nonprofit magazine. You get twelve online issues and unlimited access to all our archives.