Winter 2001–2002
Artist Project / The Portrait Connection
Picture yourself
Peter Rostovsky
Dear Readers of Cabinet,
Last Fall, the Portrait Connection asked you to volunteer descriptions of yourselves as part of an exciting promotional campaign. The Portrait Connection would now like to thank all those willing participants some of whose portraits can be seen below. Our classically trained artists worked tirelessly to execute these masterful renderings, faithful to the spirit of your honest and eloquent words. We thank you again for your participation and your commitment to the enduring spirit of Art.
Sincerely Yours,
The Portrait Connection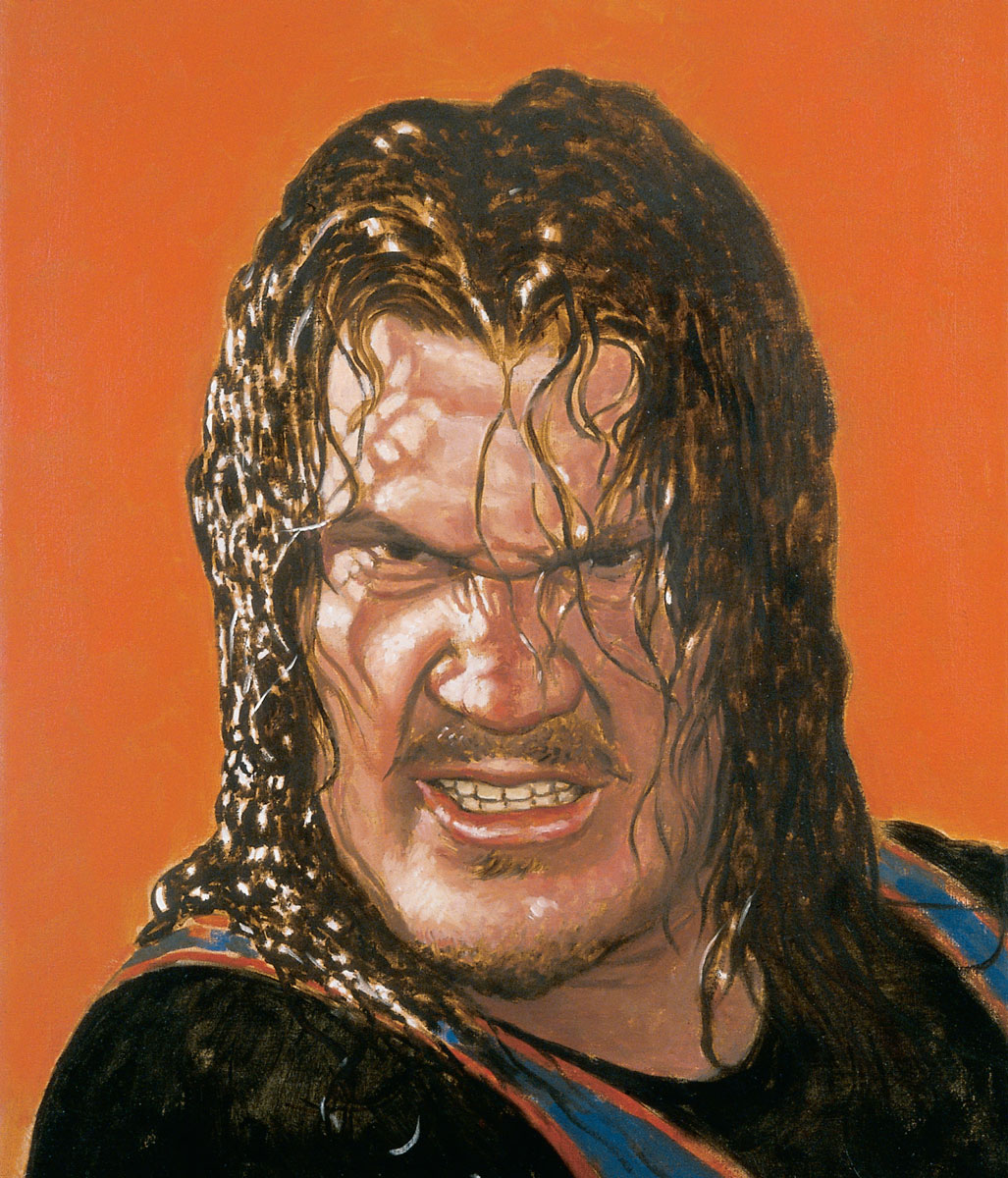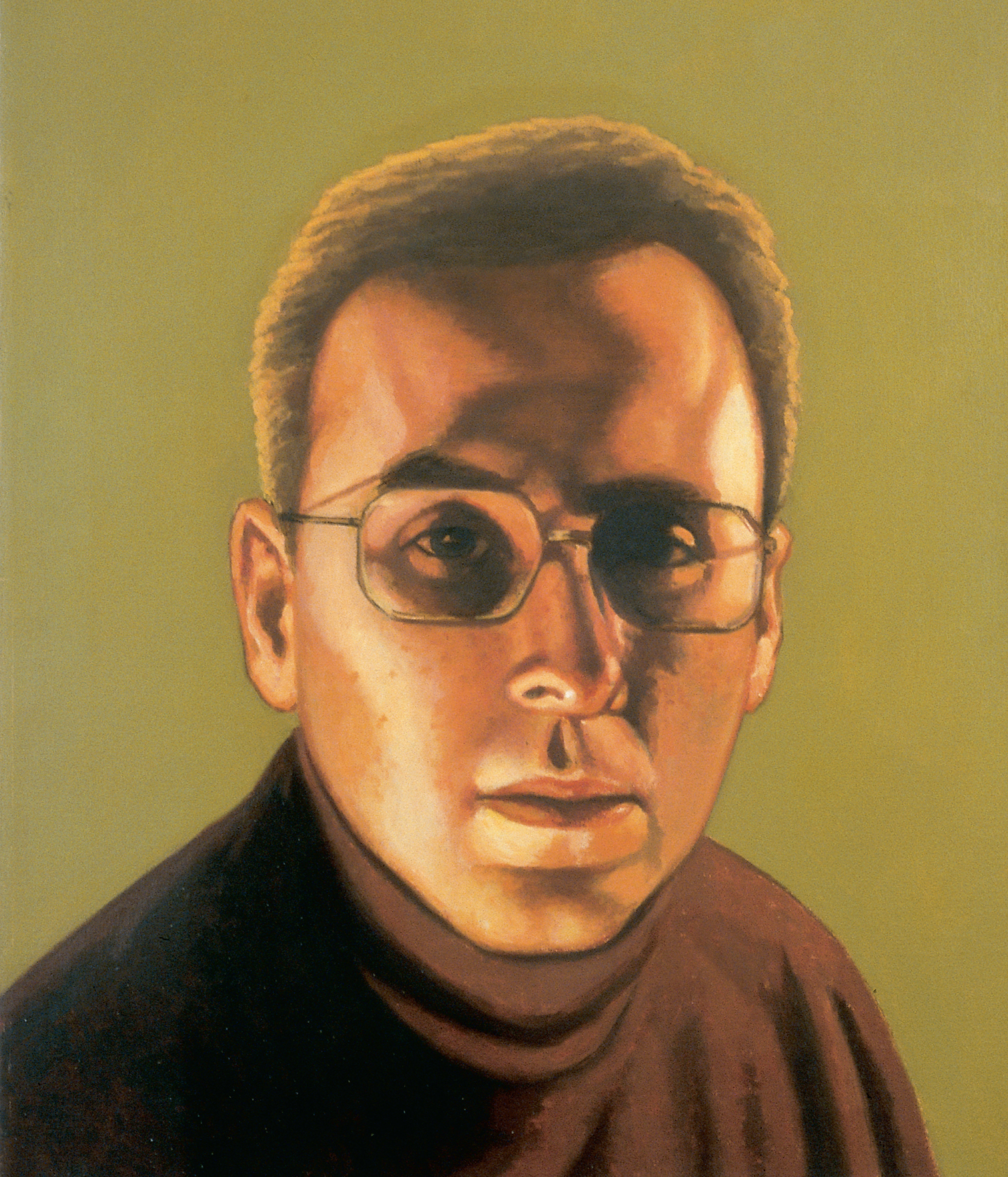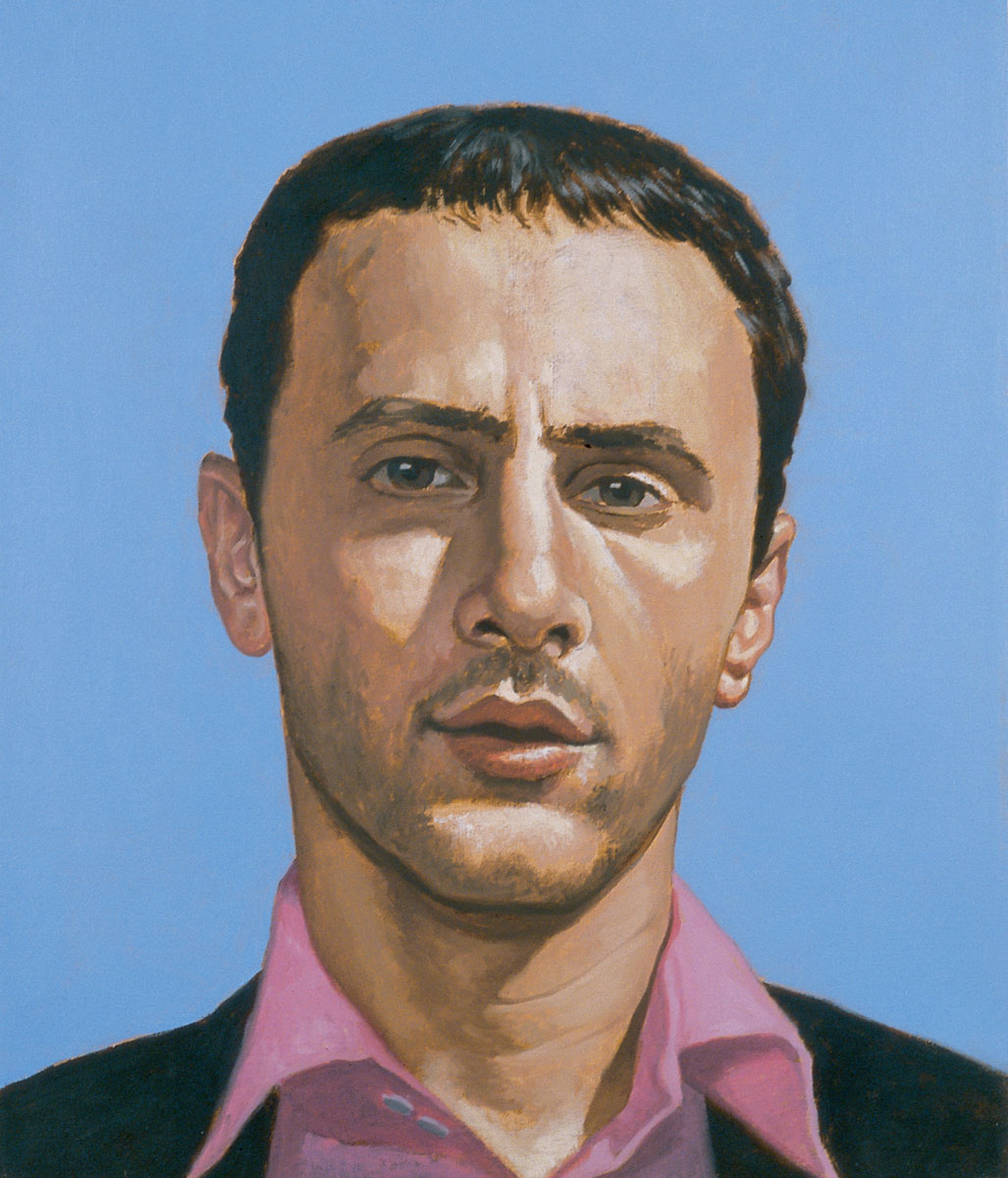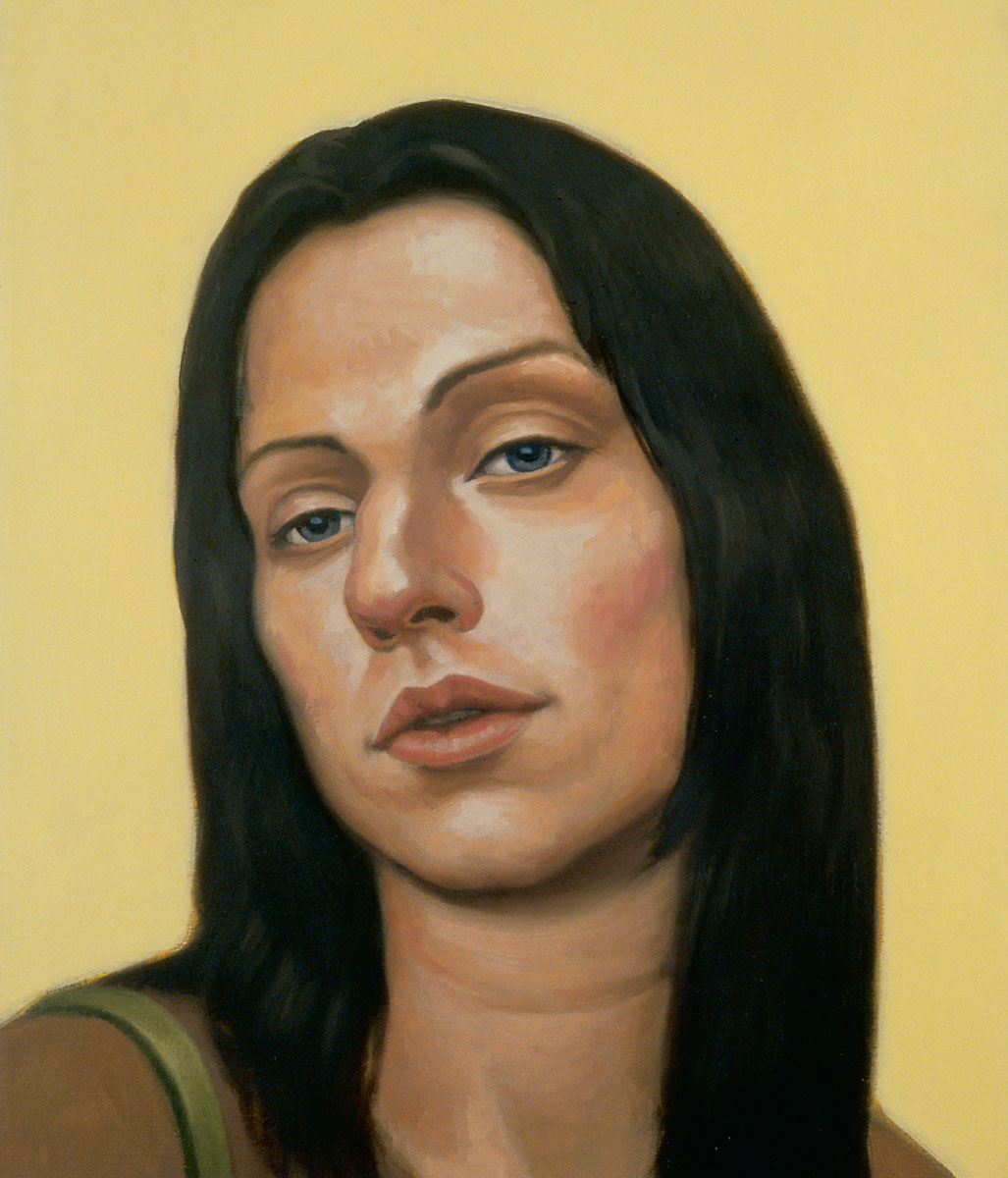 Peter Rostovsky is a Russian-born artist who lives and works in New York City. He is represented by The Project.
If you've enjoyed the free articles that we offer on our site, please consider subscribing to our nonprofit magazine. You get twelve online issues and unlimited access to all our archives.