Spring 2002
Artist Project / Anti-monuments
Versailles's garden under wraps
Ann Burke Daly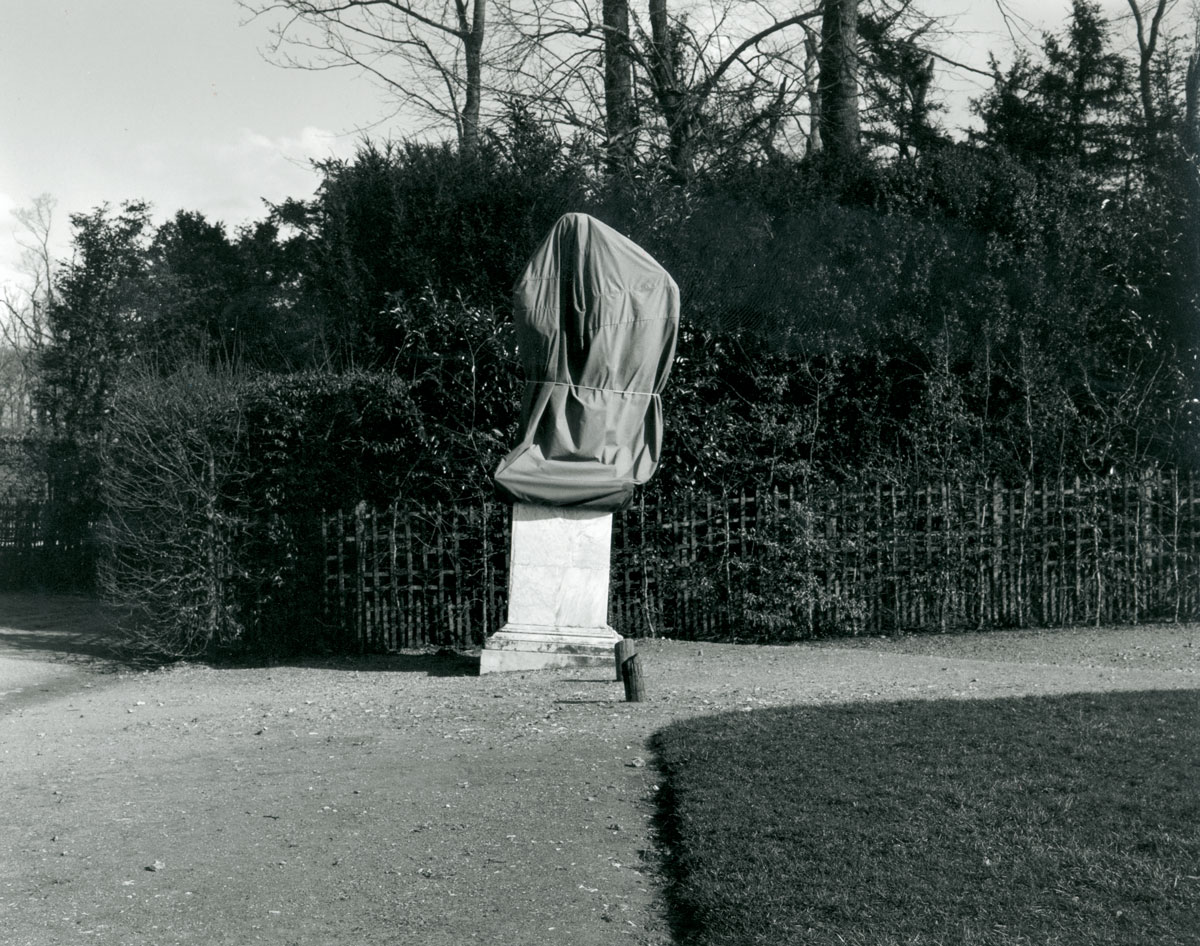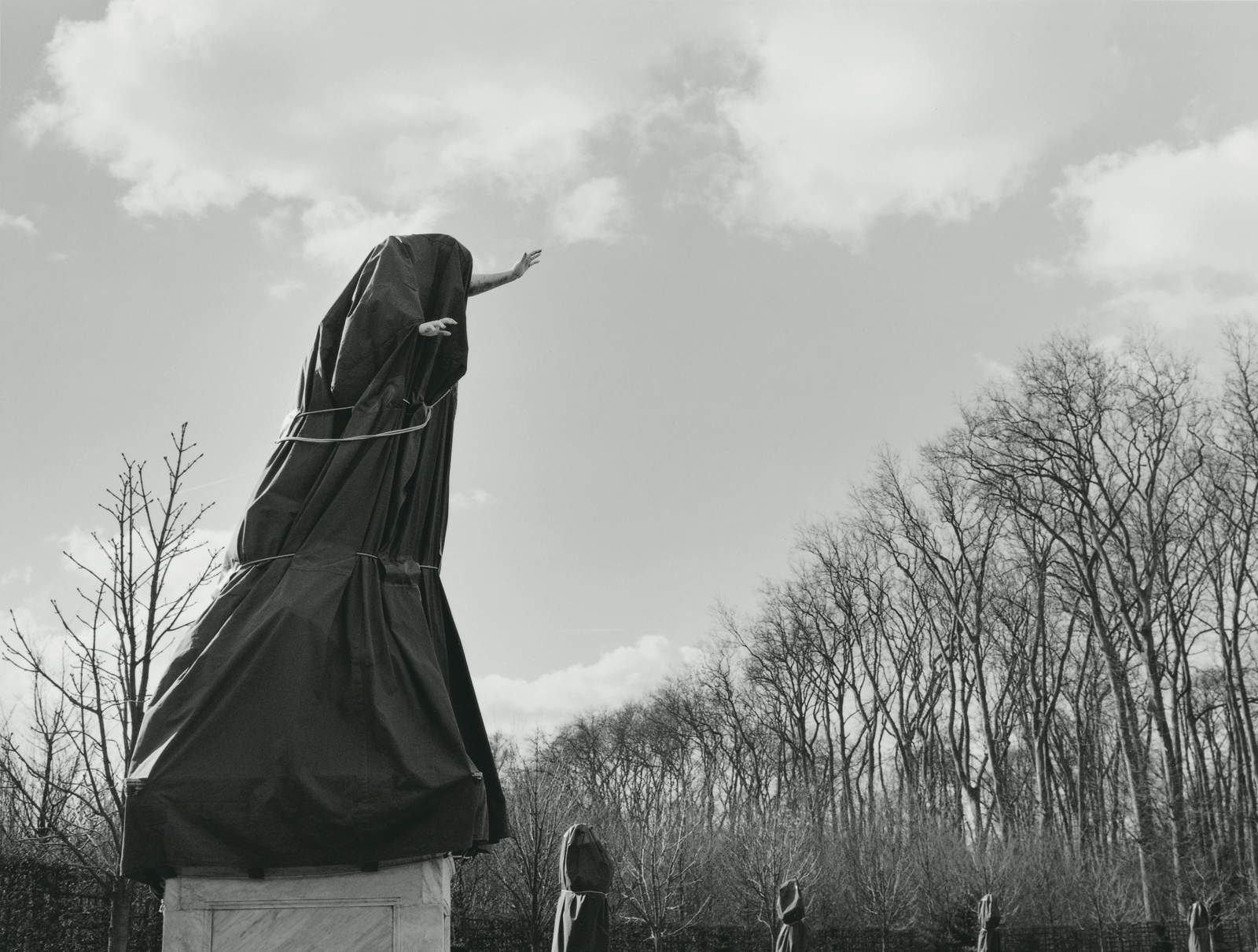 The Anti-Monuments (a series of notational photographs taken in the gardens of Versailles) are part of a broader inquiry concerning the psychological and social space of the garden and landscape architecture, emphasizing disorientation, anxiety, entropy, and disarray within a theater of (failed and continuously shifting) order and display.
Ann Burke Daly is an artist who lives and works in Brooklyn, New York. A portion of the project appearing in this issue was published in February in Jochen Gerz's online Anthology-of-Art, recently on view at the Pompidou and forthcoming in book form.
If you've enjoyed the free articles that we offer on our site, please consider subscribing to our nonprofit magazine. You get twelve online issues and unlimited access to all our archives.