Fall 2016–Winter 2017
The Town Milk Chocolate Built
The sweet life at Cadbury's Bournville
Will Wiles
In 2010, the British confectioner Cadbury, one of the country's largest and best-loved companies, was bought by the American food giant Kraft. Britain has decades of experience in watching its biggest and most-beloved brands taken over by foreign companies. It is practically a national sport. Wedgwood is owned by the Finnish housewares company Fiskars, which makes those distinctive, orange-handled scissors. Jaguar, which was bought by Ford in 1989, is now owned by Indian industrial behemoth Tata, a satisfying colonial inversion. Our "privatized" railways are in large part owned by the national railway companies of Germany, France, and the Netherlands.
But the sale of Cadbury was still a national shock, triggering a political scandal that resulted in lasting changes to the rules governing corporate acquisitions. But the damage was done, and the trauma continued. The now-renamed conglomerate Mondelez started rolling out the fruits of its merged product lines: Cadbury chocolate bars with the white filling of Oreo cookies; Cadbury chocolate as a flavoring in Philadelphia Cream Cheese.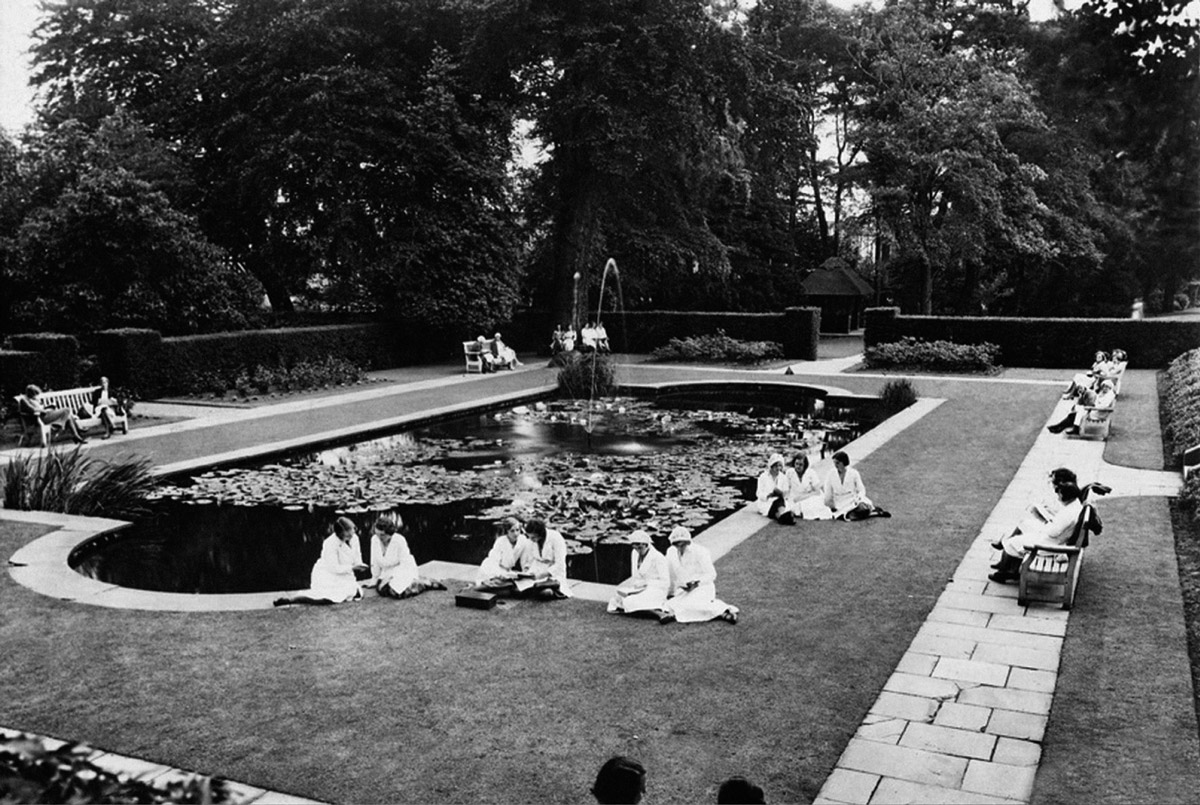 Chocolate is a taste acquired in childhood, one that is associated with treats, and so chocolate brands easily acquire nostalgic goodwill. Even accounting for that, the Cadbury name had a particularly warm aura to it—a reputation combining sweetness, utopian paternalism, and milk.
Cadbury—which called itself Cadbury's for most of its history, only recently dropping the possessive form—was founded by John Cadbury, a Quaker merchant, in 1824. The company sold tea and coffee from a shop on Bull Street, Birmingham, in the English Midlands. In 1831, Cadbury began to experiment with roasting and grinding cacao beans in order to make chocolate. This was chocolate for drinking, as its solid form was yet to become popular, but from 1842 the shop did sell "French eating chocolate." In 1861, his health failing, John passed the still-small business to his sons, Richard and George. In their hands, it prospered, and when they were forced to leave the small factory-warehouse in Crooked Lane where John's first experiments had been carried out, they started looking for a large site outside of town on which they could build their own factory.1 They alighted upon a completely rural location four miles from the city center, but close to canal and railway lines. This place was known as Bournbrook, and the company began to transfer production there in 1879, calling its new premises Bournville.