Summer 2012
Artist Projects / Penal Codes
Ellen Harvey, Lin + Lam, Francesco Simeti, and Javier Téllez
When we commissioned the artist projects for this issue, we asked the participants to consider a scene of punishment, whether real or imagined, that they have either been the subject of, participated in, or witnessed (either in actuality or in a fictional context). These scenes of punishment could range, we explained, from the minor (e.g., being given a parking ticket or being sent out of class) to the severe (e.g., torture, capital punishment) and might just as likely emerge from any of the wide range of institutional contexts in which punitive measures are enforced—from the arena of the family to the school, from competitive sports to larger political bodies. While the generality of the brief did in fact produce projects with diverse content, we were intrigued to find a striking formal symmetry—every one of them included, in one way or another, a textual element, suggesting that perhaps scenes of punishment have within them something that exceeds the visual, requiring that we must, finally, return to language to fully access their meaning.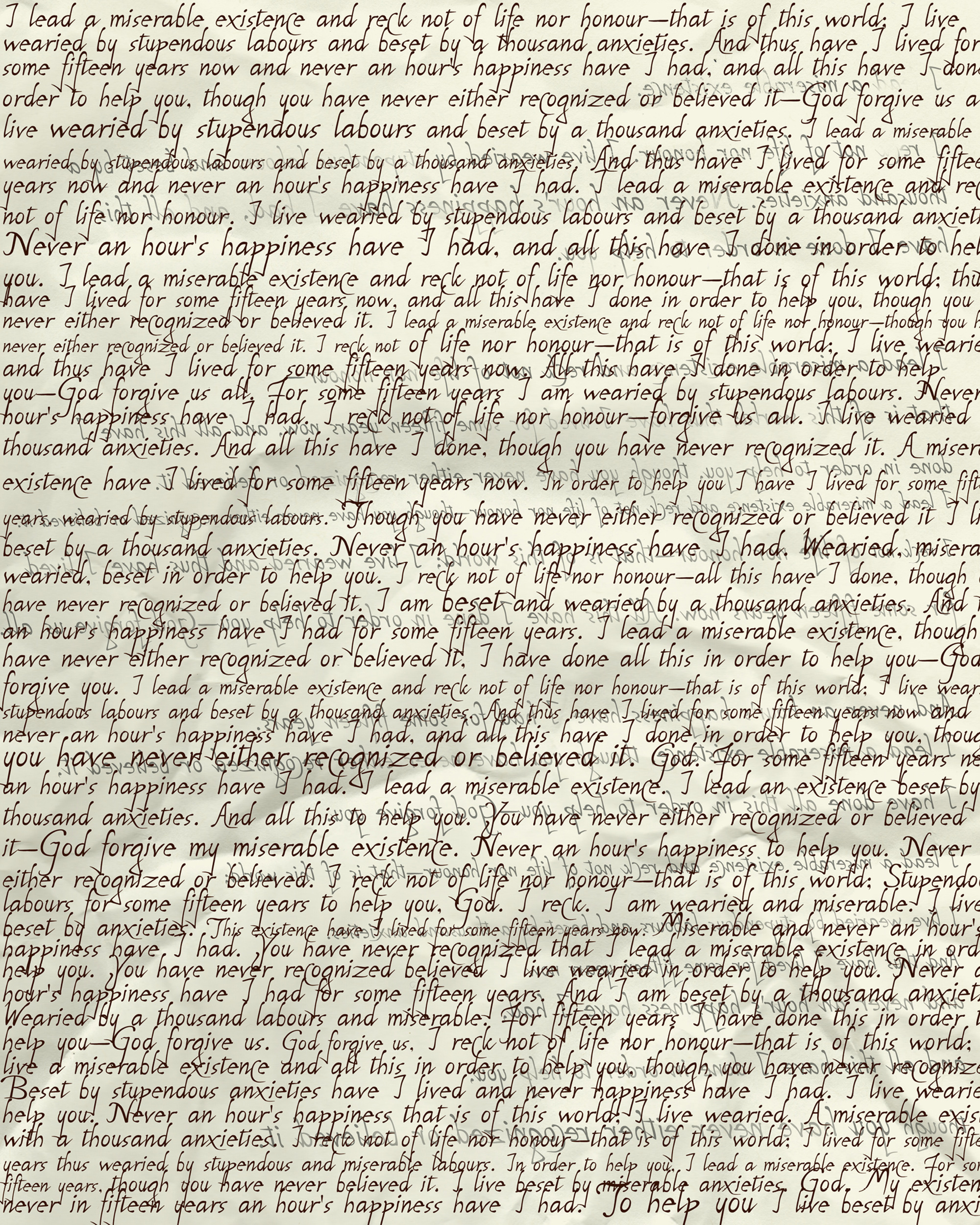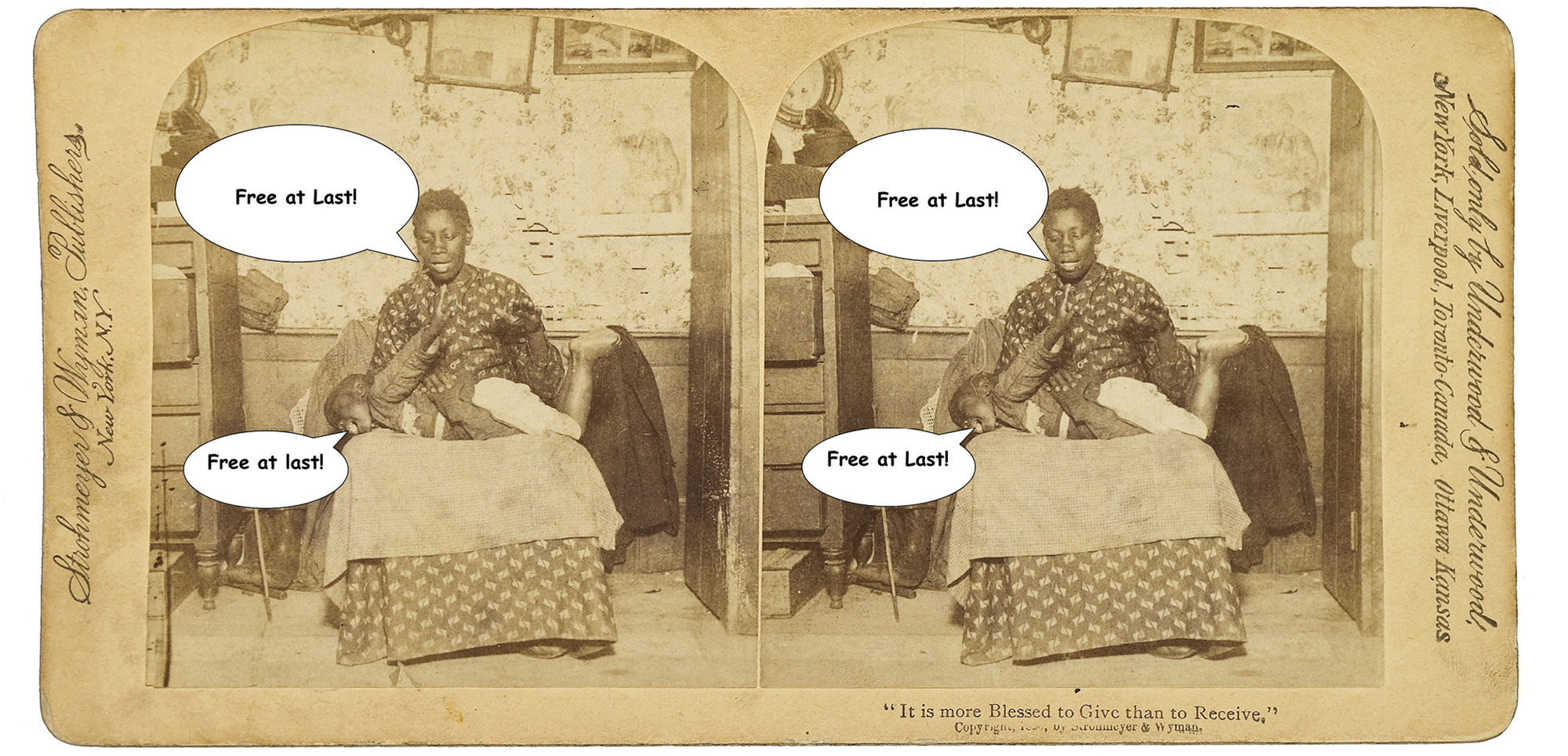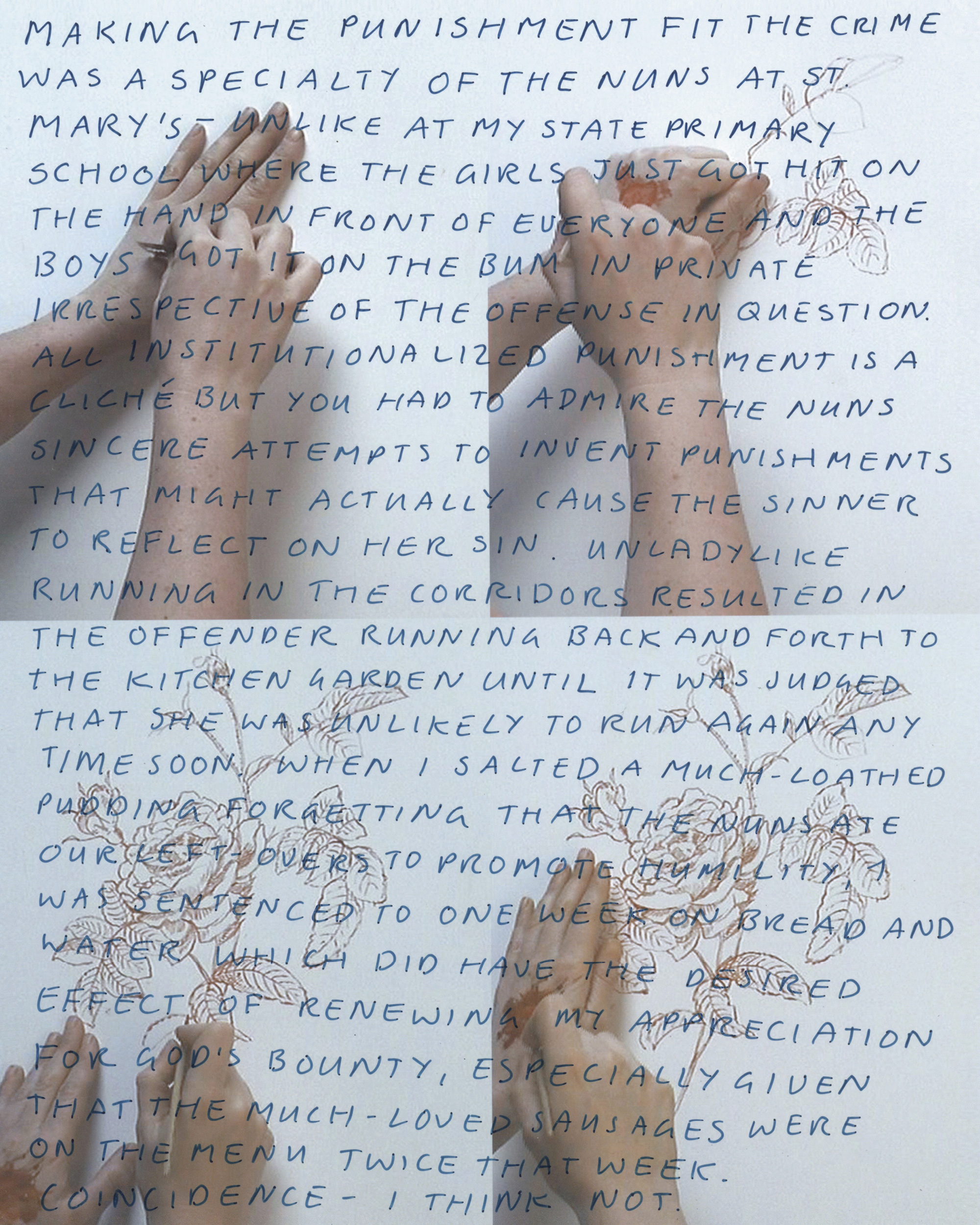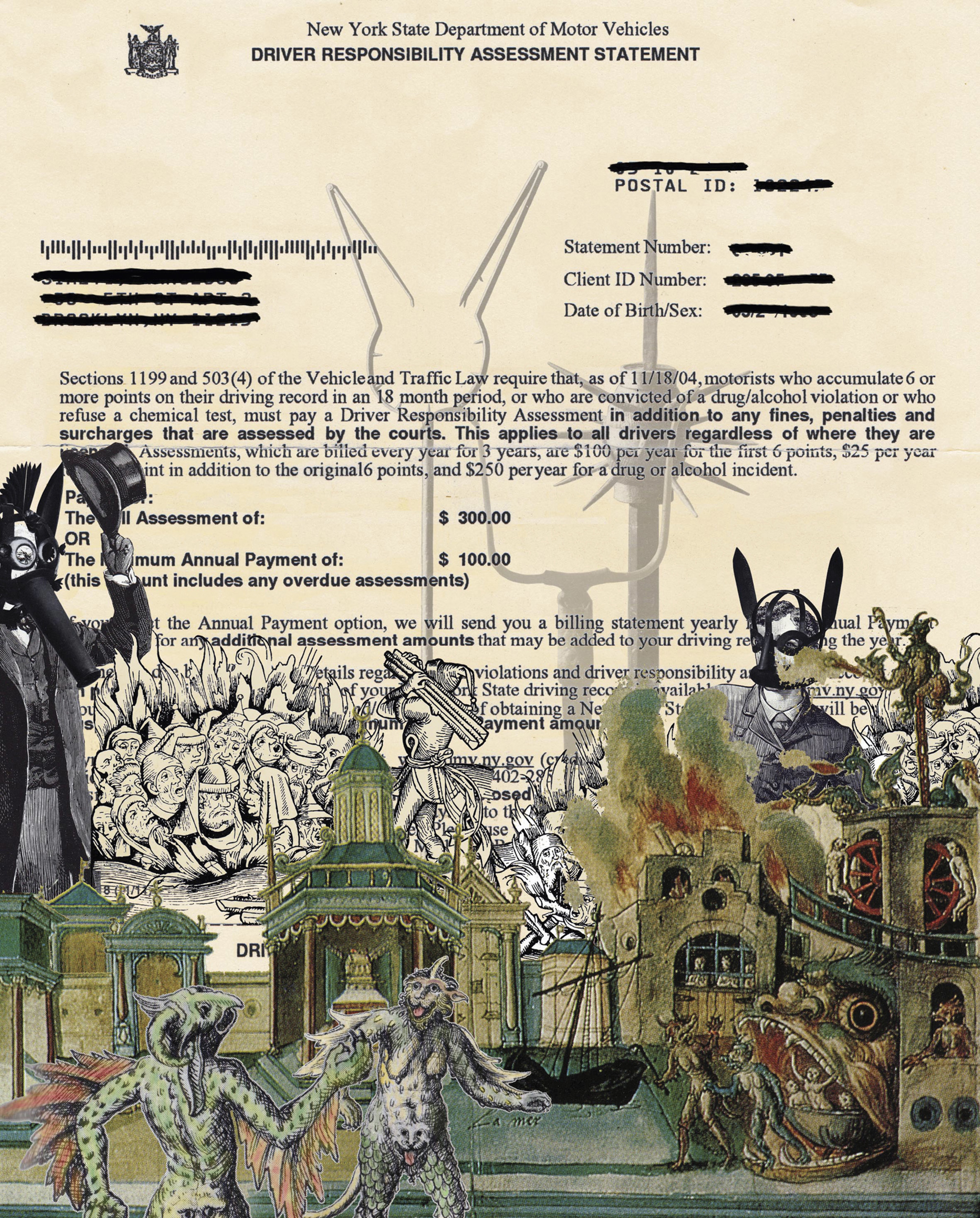 To see Frank Heath's "Proxy Cipher Vietnam," commissioned alongside the above artist projects, click here.
Lin + Lam is Lana Lin and H. Lan Thao Lam. Lam is on the faculty of Goddard College's MFA-IA program. Lin is currently a Jacob K. Javits Fellow in the Department of Media, Culture, and Communication at New York University. Their web project at change-encounters.com [link defunct—Eds.] was created during their time as 2009–2010 Fellows at the Vera List Center for Art and Politics.
Javier Téllez is a Venezuelan artist working in Berlin and New York. He recently exhibited at Documenta 13, Kassel, and at Palazzo Grassi, Venice. A survey of his work will open in 2013 at SMAK in Ghent and at Kunsthaus Zürich.
Ellen Harvey is an artist based in Brooklyn. A monograph on her work, Ellen Harvey: The Museum of Failure, will be published in 2013 by Gregory R. Miller & Co. This year she exhibited "The Nudist Museum Gift Shop" at Dodge Gallery, New York, and "Arcade/Arcadia" at Locks Gallery, Philadelphia, and she will be exhibiting "The Alien Guide to the Ruins of Washington DC" at the Corcoran Gallery of Art in Washington, DC, in 2013.
Francesco Simeti is a Brooklyn-based artist. His work is currently featured in "Invisible Cities" at MASS MoCA in North Adams, Massachusetts; Bensonhurst Gardens, his MTA Art for Transit commission at Brooklyn's 18th Avenue D line subway station, opened in the summer of 2012.
Frank Heath is an artist based in New York. His first solo exhibition in New York, "Post Holes," opened at Simone Subal Gallery in spring 2012. His work was recently included in "Someone Has Stolen Our Tent" at Simon Preston Gallery, New York, and in "Matter Out of Place" at the Kitchen, New York.