Summer 2015
Give and Take
The contingencies of trust
D. Graham Burnett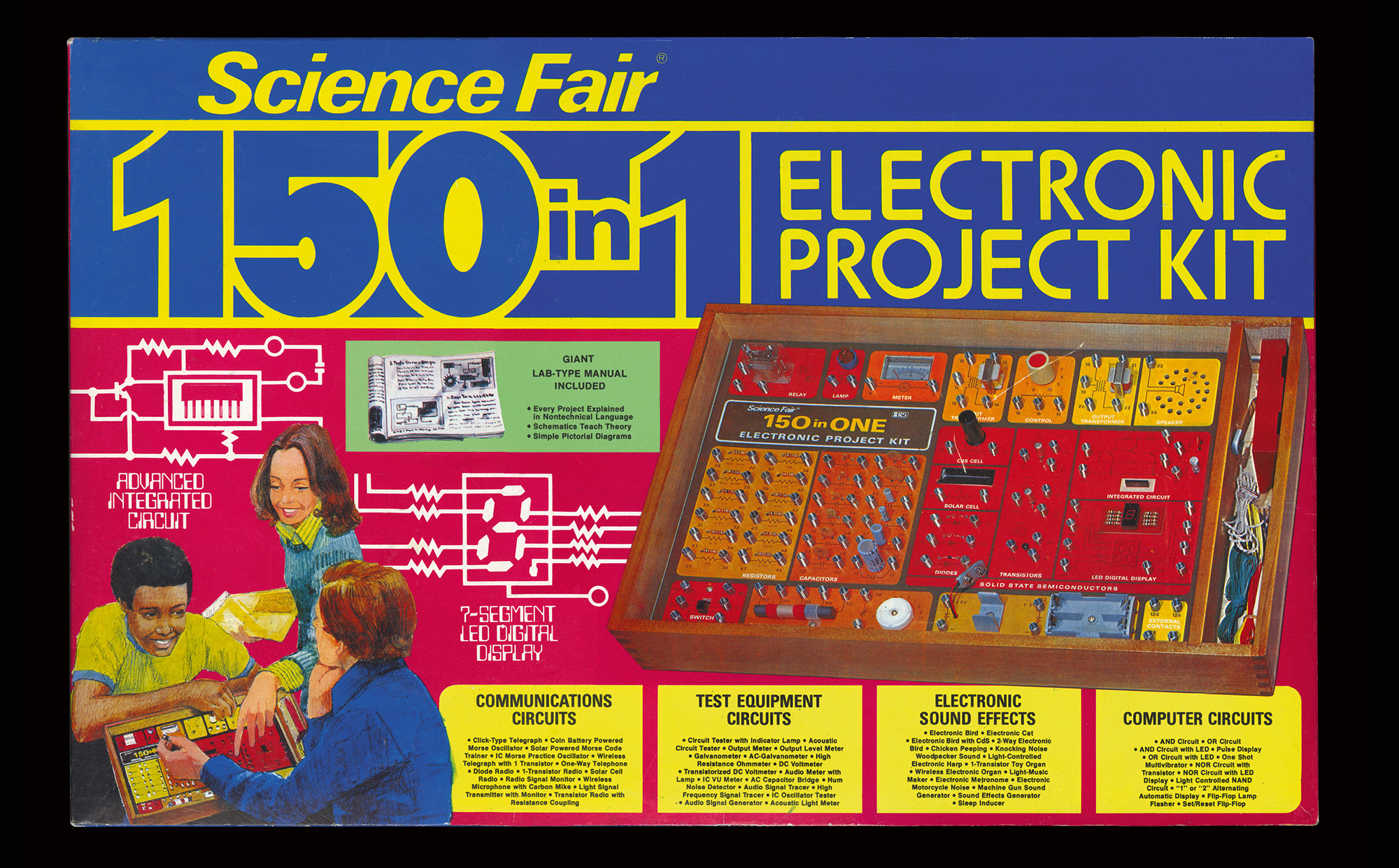 His name was Bradford. Or Bradley. Or Bradman. Maybe even Bradforth. He lived "a little more out that way." Up somewhat. Beyond 48th Street. The wave of his hand suggested north of Chestnut; even, perhaps, north of Market. Because he wanted to be a doctor, he needed to borrow the concentrated hydrochloric acid.
Things make sense if one does not suspect they don't. And suspicion must be learned. What follows is the story of how I learned mistrust. Also, there was theft.
• • •
It would have been the winter of 1983, making me twelve. My family lived in West Philadelphia at that time, in a row house between Pine and Osage on South 46th Street—number 409. This was the edge of "University City," a neighborhood defined by proximity to the University of Pennsylvania. My parents were academics—my father a dean, my mother a lecturer in the French department. We had only recently moved from grassier bits of the country: Indiana (where the backyard of our white clapboard Cape Cod gave onto the wide expanse of the neighboring cornfield); North Carolina (where the momentum of my soapbox racer down the long, steep driveway could almost carry me to the edge of a small pond, wherein lurked lunker largemouth and bluegill keen to rise to a spider with rubber legs). West Philadelphia was very different. I recall arriving at the end of the road trip up from the South, seated in the back of a red Pinto flashed with a Starsky & Hutch stripe that bent like a hasp across the hatchback. There was graffiti. A boy about my age, seated on a basketball at the corner of Baltimore Avenue, eyed me, unblinking, as the car idled at a light. Then he gave me the finger—slowly, deliberately, holding his hand as still as the rest of him. I was frankly shocked. And genuinely hurt.
• • •
Snow fell. A dump. No school. I suited up to shovel the sidewalk, steps, and stoop: long johns, sweatpants, corduroys tucked into rubber boots that closed with funny hooks—a metal tongue that could be folded around one or another rung of the little ladder-clasp. Within the boots: thick socks, then a plastic bag, and then a second pair of tube socks over all that. And above: sweaters, parka, gloves, scarf, hat. Already by mid-morning, the two-toned gong of the doorbell chime had rung several times—men from the neighborhood presenting themselves as willing to do this work for a flat fee of ten dollars. My mother politely turned them away. Her son was upstairs, she explained sociably. He'd be down in a moment. He was getting his warm things on. And then (perhaps going a little further than was strictly necessary in the context of the racial and economic discontinuity convoked across the threshold of our sun porch at that moment) she took a brief turn into the importance of a young man learning to work—manual labor being essential to a proper upbringing, etc. Not that her feint in this direction was high-handed or preachy. My mother wasn't like that. It was rather that she was seeking the common ground. Awkward common ground, yes, in the face of the men whose cold work was less moral-ritual than subsistence-scramble. But her intentions were of the finest water.