Fall 2016–Winter 2017
Colors / Mountbatten Pink
A rose-colored camouflage dream
Annie Julia Wyman
"Colors" is a column in which a writer responds to a specific color assigned by the editors of Cabinet.
---
All stories, even stranger ones, must begin with a unifying thread. The camera must focus; one must establish some central fact or tone. Say, for instance, that the man whom this story treats lived and died in an effervescence of letters that might strike the ordinary mortal as absurd. He was Louis Francis Albert Victor Nicholas Mountbatten, born Seine Durchlaucht Prinz Ludwig von Battenberg: His Serene Highness Prince Louis of B. And he was further called, once he was done growing up—and once World War I had convinced his mostly German family to alter that "Battenberg" slightly, so that they came off as more convincingly English—he was further called Admiral of the Fleet The Right Honourable The Earl Mountbatten of Burma, KG, PC, GCB, OM, GCSI, GCIE, GCVO, DSO. In that order.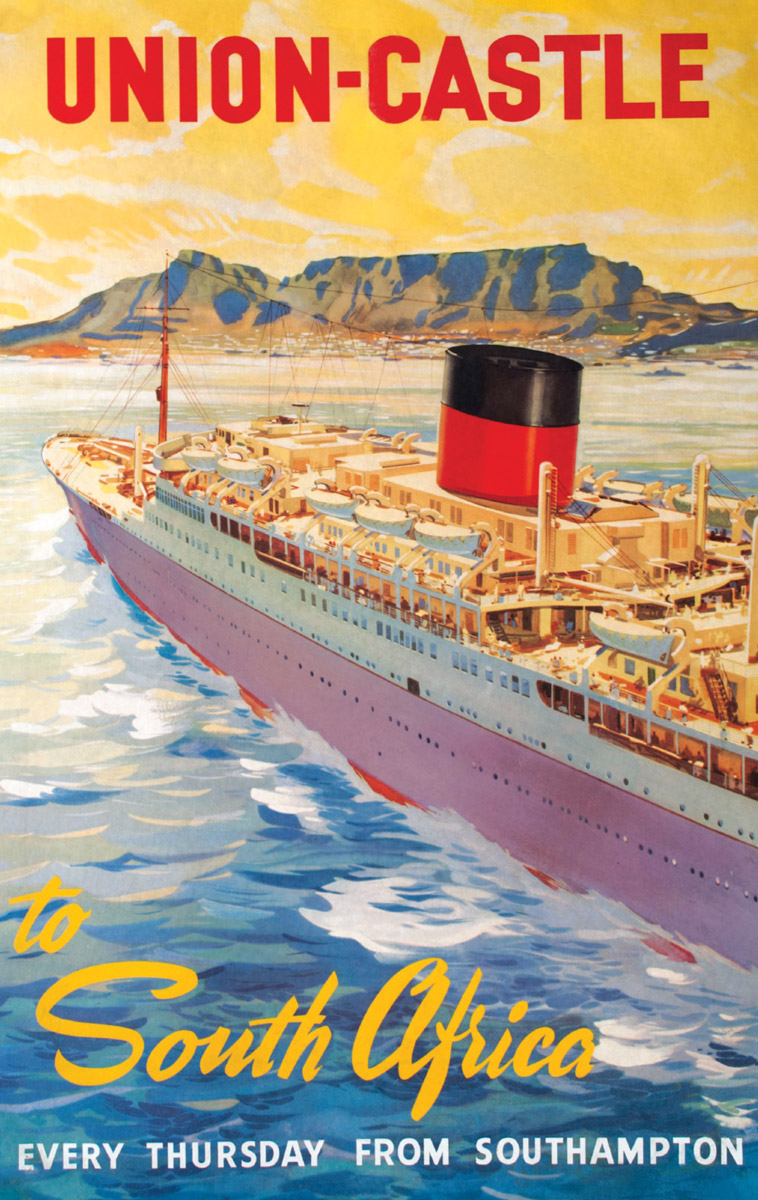 Visualize, if you will, all these letters scrolling over black while the voice-over informs us that "The Earl of Mountbatten went by Dickie." Zoom in on one of his official portraits—the blush in a cheek so narrow, next to a nose so low and long—and you know you are dealing with the very pink of inbreeding. To be called Dickie, we might feel, would be below the dignity of a person otherwise knit into every royal family, not just in England but on the Continent.
Nonetheless "Dickie" was what you called this dazzlingly be-monikered person if, like him, you had a certain number of ruffles in your collar and pins on your lapels and kinks in your DNA and baffling acronyms bringing up your nomenclatural train—that is, if you could get close enough to address an actual Mountbatten. Dickie's nephew, Philip, Prince of Greece and Denmark, married Queen Elizabeth II, if that tells you anything about what a Mountbatten is. Dickie's own maternal great-grandmother was Queen Victoria, she who was called Empress of India.
And indeed it was Victoria who had first suggested "Nicky" for this the umpteenth of her many great-grand-progeny. (She had nine children, forty grandchildren, and eighty-three great-grandchildren; "Grandmother of Europe" was one of her own unofficial identifiers.) But there were already too many Nickys in her clan, Czar Nicholas II of Russia among them. So: "Dickie," so as not to confound the Ruskies.
Dickie attended a fancy school: slow pan across rows of boys in chapel, poking each other, whispering, sneaking cookies out of their pockets. They head out into the yard, scraps of paper on which they've doodled "DICKIE MOUNTBATTEN IS A TOSSER" blowing around their ankles. At fourteen, he was sent to a fancy naval academy. And soon afterward, War. And then another War after that. For various forms of derring-do, Dickie was covered in decorations and put in charge of the entire British fleet. For this, he was given his most important and most evocative title: First Sea Lord.